Tomorrowland Townhall | Education & Equality
June 22, 2021 | 9:30 AM — 10:30 AM
---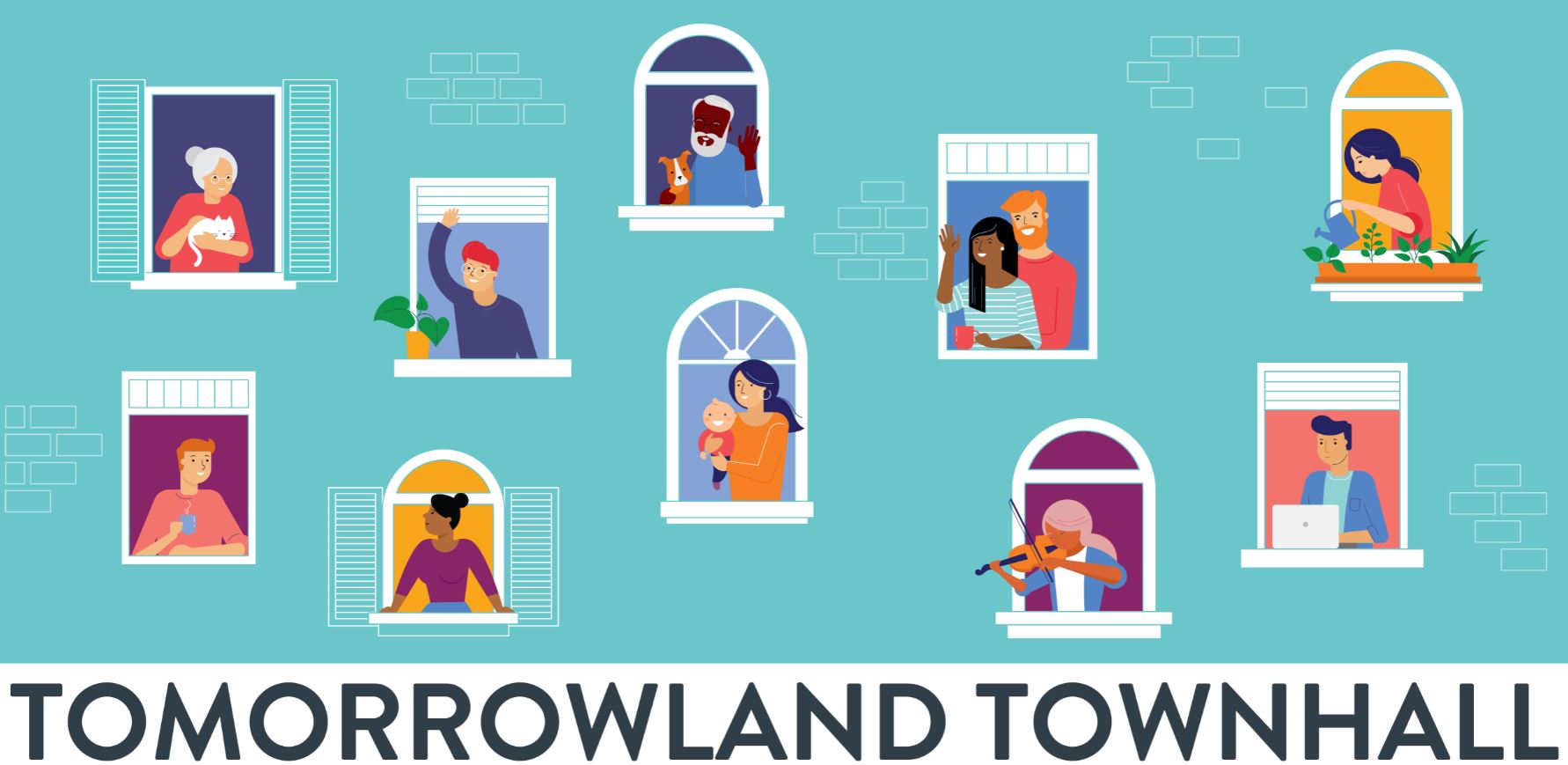 Meet us in Tomorrowland!
In recent decades, greater educational achievement has been hailed as the great economic equalizer. Have we inadvertently limited the power of education by tying its value to economic mobility? At the Women's Fund, we are designing a community where every woman can participate, prosper and reach their full potential. To do this, education and economic mobility should be complimentary not conditional upon each other. We need to reimagine the role that education plays.
You are invited to join us for Tomorrowland Townhall – A virtual Women's Fund forum where folks can connect and learn from experts about meaningful topics. We'll shape our Tomorrowland together!
On Tuesday, June 22nd at 9:30 a.m. we will facilitate a discussion about the importance of education as we imagine tomorrow.  
Register Today