Alms Hill: $225,000 Grant Helps Fund Headline for Hope
August 24, 2018
While Greater Cincinnati Foundation's current key equity strategies are focused on housing stability and economic mobility (particularly among women of color), support for affordable housing has long been a crucial pillar of GCF funding.
GCF made a three-year, $225,000 grant to the Legal Aid Society of Cincinnati in 2017, thanks to the generosity of our donors. The grant, in conjunction with funding from other organizations, has helped to preserve 200 units of affordable housing in Walnut Hill's Alms Hill apartment building. Alms Hill's residents are primarily African American, and many are elderly or disabled and living at less than 200 percent of the poverty level. Their building made news headlines in 2015 when the city of Cincinnati sued its out-of-state owner over substandard living conditions. A receiver was named to oversee repairs, which progressed amidst flooding and building fire setbacks. Despite the improvements, the U.S. Department of Housing and Urban Development (HUD) announced in 2017 that it would end Section 8 housing subsidies to Alms Hill's tenants.
With a shortage of more than 40,000 affordable housing units in Greater Cincinnati, the building's 140 families would have faced a strong possibility of homelessness if evicted.
Legal Aid, representing four residents and the Alms Resident Association, successfully sued HUD to stop the subsidy abatement, and support of the legal work involved was one element made possible by the GCF funding. Alms Hill was recently sold to one of the nation's largest affordable housing developers. "We've had discussions with them," Nick DiNardo of Legal Aid told the Cincinnati Enquirer. "We think they are preservation partners with plans to rehab the property." In addition to the rewarding outcome of 140 families who will be able to stay in their homes, Legal Aid says that the resident association has become empowered and will have a voice with the new owner.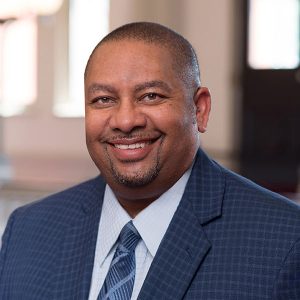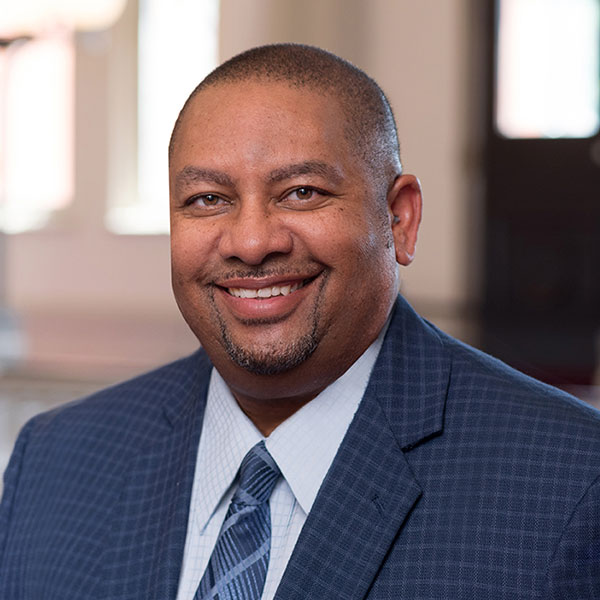 "We at GCF, along with our donors, are focusing our investments on efforts that lead to real, tangible outcomes that address disparities and benefit the entire community at large," said Harold Brown, GCF Vice President, Community Strategies. "This is a tremendous example of community partners coming together to resolve an equity challenge. We are thrilled that the residents of Alms Place not only will remain in their homes, but now have experienced the power of advocacy and organizing and feel empowered to determine their own destinies."