Holiday Traditions We Know and Love
December 20, 2018
Fun, Meaningful Ways We Salute the Season
As you enjoy your favorite holiday meals, pastimes and customs, Greater Cincinnati Foundation staff members share a few of our own festive rituals — from the reverent to the ridiculous, the sentimental to the sassy — which add delight to the season.
Terri Masur: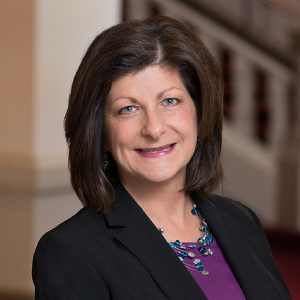 The Masur clan gathered together with friends and family on Christmas evening in Aunt Jeanne and Uncle Norb's basement, and Uncle Norb would lead the group in singing the carols on the Mitch Miller's Christmas album. Over the years this event grew and evolved: Norb's children built a podium and his conductor baton hung on a plaque on the basement wall. To embarrass any newcomer (usually one of the kids' dates), Norb would invite him or her to join him in conducting or singing a solo. The grandkids created dances or skits to go with the songs and clothespin/pretend microphones and song sheets were distributed. Uncle Norb is long gone but this tradition continues. We gather at the house of Norb's son, take turns with the baton at the podium leading songs, drag the newbies up in front of the crowd and sing into our clothespins.
Evie Epifano: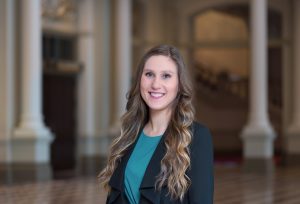 My mom, sister and I have a Christmas Eve tradition of going to get Chinese food for dinner and then watching The Nightmare Before Christmas. The Chinese food tradition comes from this parody music video called "Chinese Food On Christmas" about all of the things Jewish people do on Christmas Day while most businesses are closed. Because our family celebrates Hanukkah and Christmas, this was a running joke in our house.
Colleen McCarthy Blair: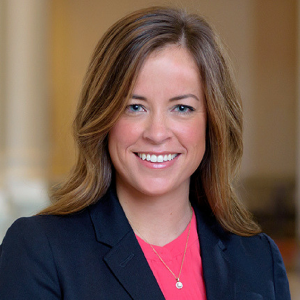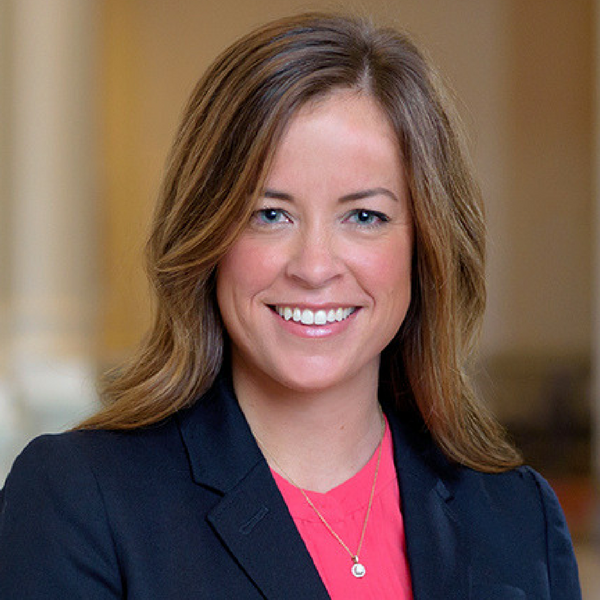 My family —parents and siblings, cousins, aunts, uncles and grandchildren —gathers at my parents' house on Christmas Eve, and every year we sing the same Christmas carols to each other, complete with songbooks! Because I previously worked on an Indian reservation, at one point I taught them how to sing "Jingle Bells" in Lakota, and that's now part of the annual repertoire. Our finale is Maria Carey's "All I Want for Christmas is You," and everybody dances.
When I was a child, my parents would record us sitting at the top of the stairs as we sang "Happy Birthday" to Jesus before we could come down to see if Santa had left us presents.
Connie Yeager Winternitz: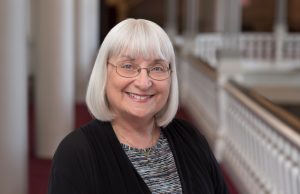 When my daughters Katie and Abby were young, we decided to extend the giving — and receiving — of Christmas by celebrating the Twelve Days of Christmas with small daily small stocking stuffers through Twelfth Night. It was fun to have that wake-up-in-the-morning surprise extend beyond December 25, and we'd cap it with a "Three Kings Party" on January 6 (Epiphany).
Joelle Tunning:
One tradition we have is giving a donation to the Unitarian Universalist Service Committee. This is an organization associated with our church that fights for human rights internationally and directly assists refugees – a nonsectarian organization advancing human rights together with an international community of grassroots partners and advocates.
The Holiday donation process is called Guest at Your Table. We keep a cardboard box on our dining room table. Each meal, we give coins that directly match the things we have in our lives that many others living in refugee camps or facing deportation might not have. A dime for every window in our home. A quarter for every door. A dollar for every toilet. A nickel for every coat we own. And on and on until at the end of the month we have a sizable amount of money in the box. On Christmas Eve, members all bring their boxes and place them under the Christmas tree; the collective funds are sent to UUSC.
Jamie Lydenberg: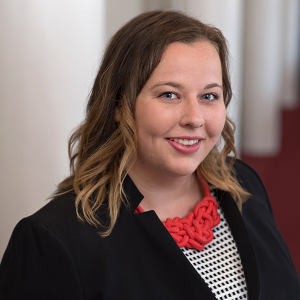 After growing up on the East Coast, we acquired the tradition of having "The Feast of the Seven Fishes" on Christmas Eve. A typically Italian American tradition, it is a meal comprised of seven fish (seafood) dishes. My mother is the cook of the family, she prepares the meal and we bring the wine.
Jaclyn Sablosky: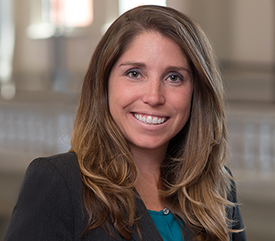 Each year, Snowflake (Santa's elf) comes back with St. Nick to watch over our children — Emma, 6; Kate, 15 months; and Baby on the way — and make sure they are being good. Snowflake is magical, so you can't touch her or she will lose her magic and can't fly back to Santa.
Snowflake magically decorates Emma's bathroom to get her in the holiday spirit. Each night she flies to the North Pole to report back to Santa on how good Emma was and therefore returns to a new landing spot every morning. Emma is always excited to find Snowflake and see what kind of trouble she may have gotten into overnight — Snowflake always does something she's not supposed to do while we are all sleeping!
Eric DeWald:
When our daughters Olivia and Sophie were little we would talk about Santa and how he would land on the roof of our house. Inevitably, they would start to listen for any kind of sound they thought might be Santa. We would have a friend or family member sneak up into the attic and walk around with slow, heavy steps. The girls would get really excited and run into bed, knowing that nothing would be delivered until they were asleep. Then we would leave footprints and half-eaten cookies around the tree.
The best part is that I continue to do some version of this tradition. I only do it to get the "eye rolls" from Liv and Soph, and all of the whispering comments back-and-forth between them about "when will Dad stop doing this?"; "he knows we don't believe in Santa, right?"; "Now we're going to have to make cookies for him to leave out for Santa"; "Dad, we know you ate those cookies and they weren't low-carb." They have fun telling me that they know how I made the footprints (flour on the bottom of my boots) and "we're not helping you clean that mess up."
Dora Anim: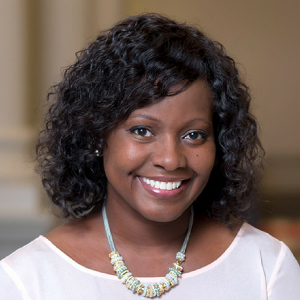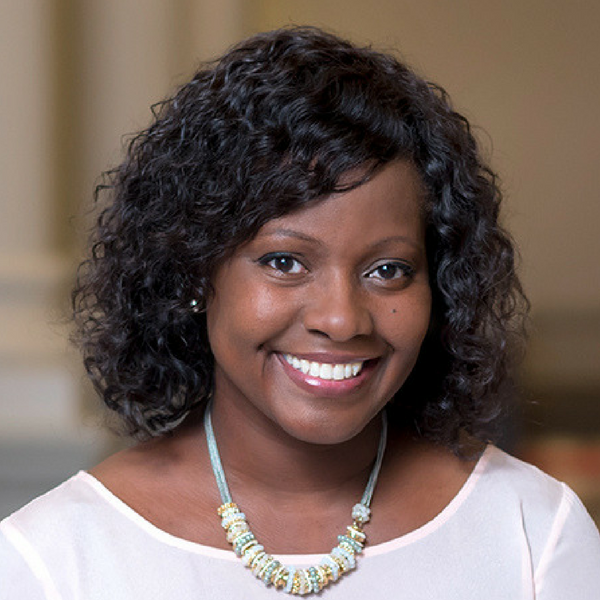 One tradition we have is to allow our four children to open one gift on Christmas Eve, which is always cozy pajamas and socks. They then put them on and we stay up late watching Christmas specials, eating snacks and playing board games. Even though we do it every year, it never fails — they still get excited about the gift they can open on Christmas Eve and even act surprised when they open the cozy pajamas.
Robert Killins Jr.: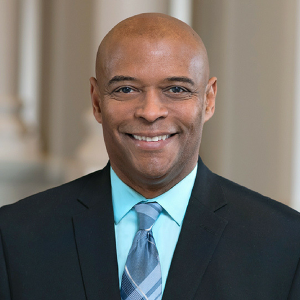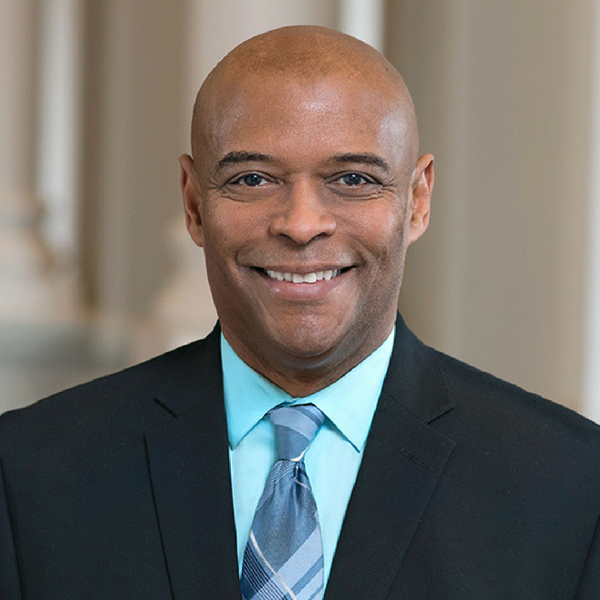 My family has made a tradition of participating in a Kwanzaa celebration every year. It is a seven-day African American cultural holiday that runs from December 26 to January 1. One way that we celebrate Kwanzaa is at our church. We often host a half-day program where we celebrate seven elders for their service in our community, one for each of the daily traditions honored by Kwanzaa: Umoja (unity), Kujichagulia (self-determination), Ujima (collective work and responsibility), Ujamaa (cooperative economics), Nia (purpose), Kuumba (creativity) and Imani (faith). My youngest daughter, Nia Imani, is named in honor of two of those traditions. Kwanzaa, as a cultural holiday, is a great complement to our Christmas celebration that we focus on as more of a religious observance.
Angie Williams: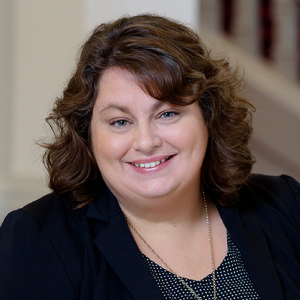 My kids leave beer and wings out for Santa in addition to some cookies. They know he needs real food on his belly and not just sweets.
Laura Menge: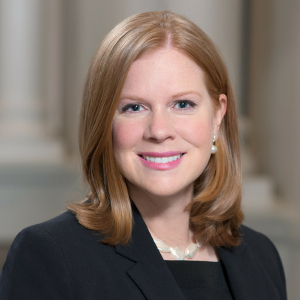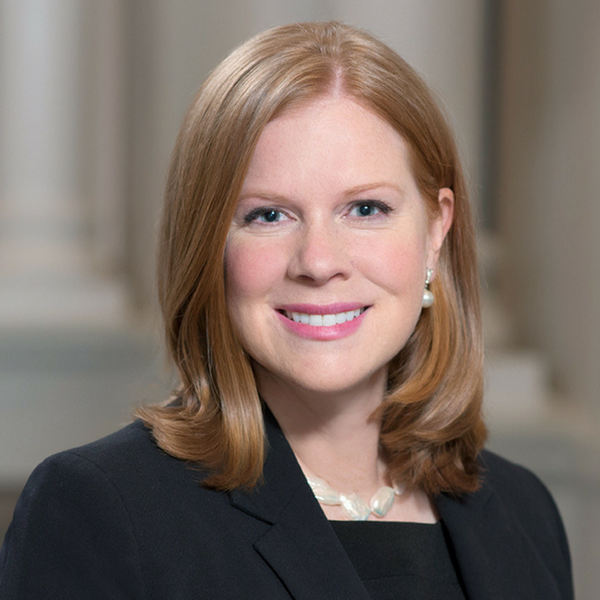 I hang my stocking by my chimney with care … and call it a day!