Inquiry Form
The inquiry portal serves as Greater Cincinnati Foundation's virtual front door for requests for partnership and support.
As your community foundation, we are committed to connecting people with purpose, supporting our community and encouraging collaboration and innovation. We value nonprofits, local leaders, donors and other stakeholders as vital partners in our work and have a deep commitment to diversity, equity and inclusion. We invite you to consider partnering with us on the journey to a community where everyone can thrive.
The inquiry form is the way to start the conversation between you and GCF, and is not a formal funding request or letter of intent. This simple form is meant to serve as a central source for clear and comprehensive guidance from GCF staff on support – monetary and non-monetary – within GCF and beyond. We respond to inquiries within 30 days of submission.
Connect
---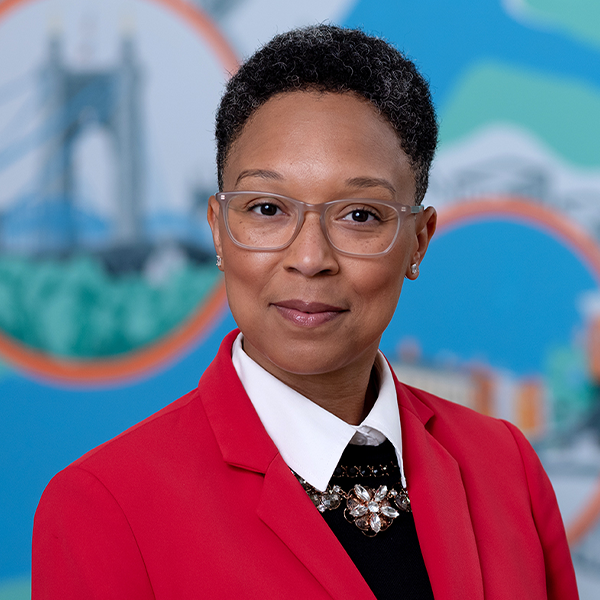 Inquiry FAQs
What type of requests do you typically fund?
Prior to filling out the inquiry we encourage you to review our Grant FAQs to get a sense of the types of request we fund and the area we serve.
Is your request aligned to an RFP?
If you believe your work is aligned to a Request for Proposal that is currently accepting applications, please submit a formal application through our grants management system. The inquiry form is not a required step in the application process and the timing of response does not always align with application deadlines.
Is your request an emergency need?
If your organization has an extremely urgent need where service is interrupted, please connect with the Program Officer above to discuss your situation. For other non-emergency requests, submit an inquiry.
Greater Cincinnati Foundation defines a funding emergency as an immediate need for funding to avoid total stop of services of basic needs to vulnerable people.
Can I review the inquiry form before submitting?
Our inquiry form provides us with basic information about your project, program or request. You can review the inquiry form questions
here.
Not yet a nonprofit, or still waiting for your IRS 501(c)(3) determination letter?
GCF makes grants to tax-exempt agencies classified as 501(c)(3) organizations which are public charities as defined by the IRS. If you are a new organization that is in the process of incorporating as a public charity, this site has some guidance about fundraising prior to receiving your IRS 501(c)(3) determination letter, and an overview of the 501(c)(3) process.
Looking for the Inquiry Form?
Greater Cincinnati Foundation is currently updating our Inquiry Form into a new tool for seeking guidance on our funding opportunities. Check back in 24 hours for our new Alignment Guide.