The Thomas J. Emery Memorial
Prominent philanthropists of Cincinnati, Thomas J. Emery and Mary M. Emery generously supported local cultural and educational institutions. Mary M. Emery founded The Emery Memorial as a not-for-profit corporation on April 20, 1925.
Thomas was an industrialist and real estate developer who made significant contributions both literally and figuratively to the development of Cincinnati. Mary Emery, whose generosity earned her the title "Cincinnati's Lady Bountiful," provided the inspiration and capital to build the model Village of Mariemont.
The Last Will and Testament of Mrs. Emery states that "[T]he general purpose of this Memorial shall be to secure a citizenry which shall be more sane, sound and effective because of more satisfactory initial conditions of environment and education." The Memorial will be used for the "physical, social, civic and educational betterment" of individuals.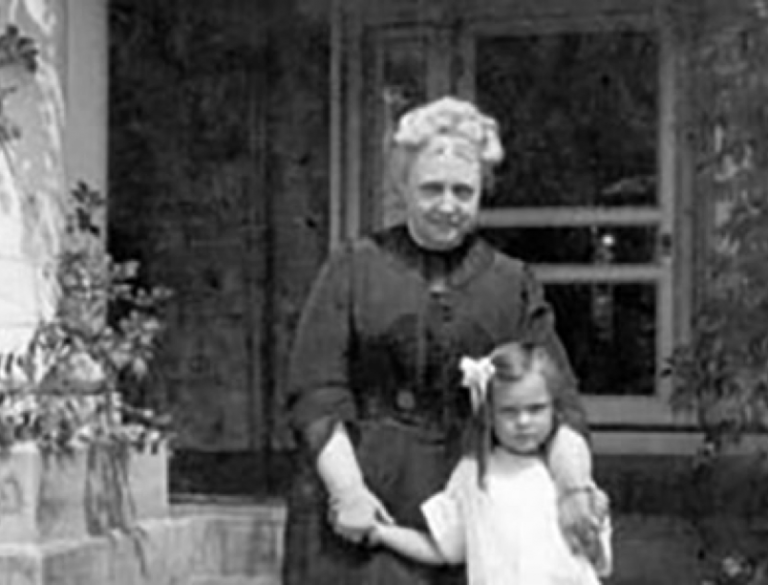 Policies & Restrictions
The Memorial makes grants which enhance the lives of Greater Cincinnati citizens by improving their social, cultural, educational, civic and physical conditions.
Applicants must have an IRS determination as a nonprofit 501(c)(3) organization.
In most cases, organizations must be located in the Greater Cincinnati area (Hamilton, Butler, Clermont and Warren counties in Ohio; Boone, Campbell and Kenton counties in Kentucky; and Dearborn County in Indiana.)
The Memorial generally supports capital and program needs. A limited number of grants are made for operating support, endowments, and selected federated campaigns.
The Memorial will not provide continuing operational support to a grantee. Ordinarily, grants are not awarded to individuals, taxing authorities, political subdivisions, for conferences, or as loans.
The Memorial usually prefers to participate along with other donors in the support of a specific project.
In most cases, an organization must wait 24 months after final payment of a grant or decline of a request before it is eligible to reapply.
If you believe that your organization meets these qualifications, complete and submit a Letter of Inquiry (LOI) through our online system. New to our system? See our Applicant Tutorial section below for more information.
| | | |
| --- | --- | --- |
| LOI Deadline | Proposal Deadline | Notice of Decision |
| June 15 | August 1 | November 30 |
| December 1 | February 1 | April 30 |
If the deadline falls on a weekend or holiday, the deadline will be the next business day.
Grant Evaluation
The Emery Memorial requires a follow-up evaluation report to be completed in our online grant system at the end of the grant period. Applicants will receive an e-mail reminder two weeks prior to the evaluation due date.