Our Research & Advocacy
The Region's Expert on the Status of Women's Economic Self-Sufficiency
To speed the pace of change for gender equity, we need have a deep understanding of the data and illuminate the obstacles and opportunities through research. Our research informs and drives systemic policy change for women in our region and helps elected officials design legislation that effectively addresses issues of employment, living wage, child care, and education and training for working women. Our work is non-partisan and grounded in evidence and data.
We believe equitable policies build equitable communities.
Black Women's Economic Mobility Project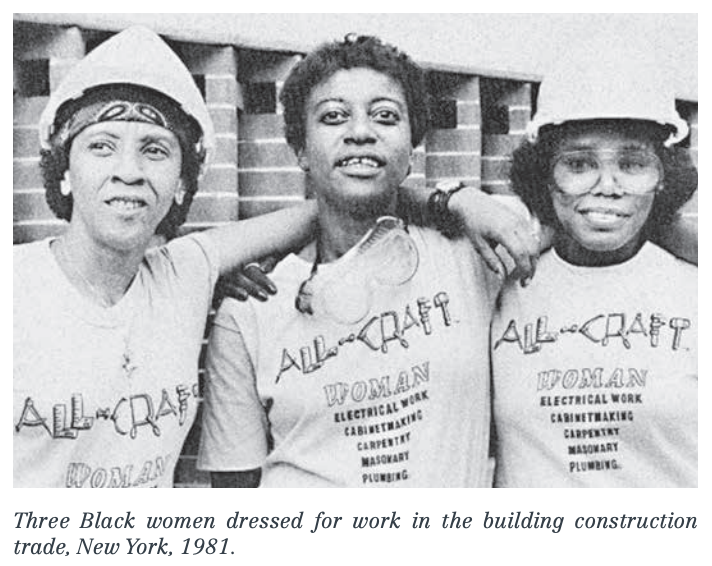 Cliff Effect
The Cliff Effect is a threshold where a family or individual becomes ineligible for public benefits due to a small raise or promotion, causing their total gross resources to decline. It creates a disincentive for individuals to transition off public benefits and negates the primary objective of these programs— to help lift people out of poverty. Many people who experience the Cliff Effect comment, "I'm working harder and harder, but never seem to get ahead." The journey to self-sufficiency is a long and complicated one that makes a family economically fragile. Even small financial gains have a potentially negative consequence.
The Women's Fund began studying the Cliff Effect in 2012 and has produced four research reports diving deeper into this topic. It is also a key focus of our advocacy efforts. The Cliff Effect is a complex issue, involving dozens of government programs at the local, state and federal levels. While there is no easy answer, the Women's Fund works hard to educate and collaborate with elected officials, business leaders and community partners to understand and identify critical solutions. 
Read more about our CLIFF EFFECT RESEARCH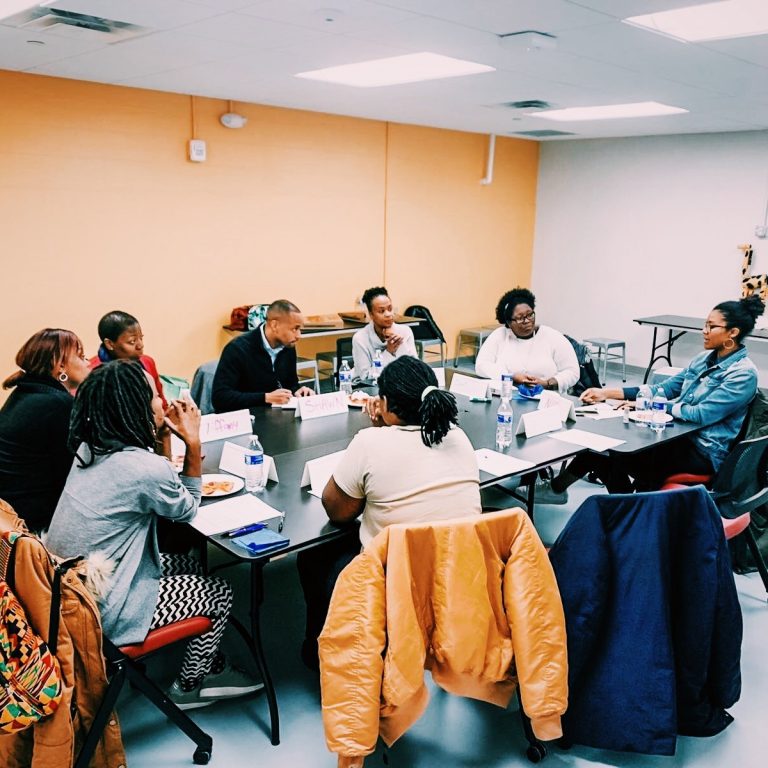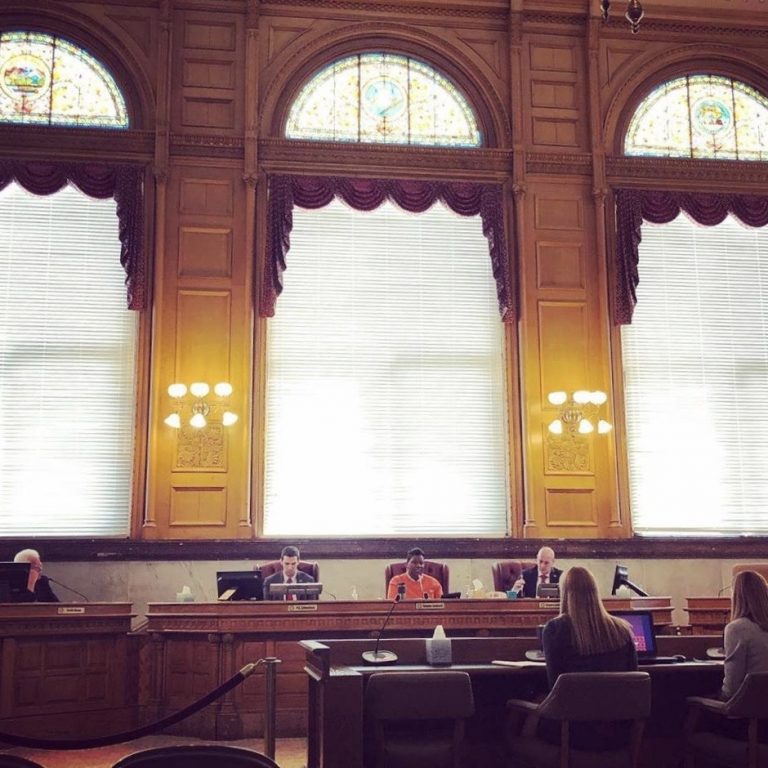 Our Advocacy
All advocacy efforts advanced by the Women's Fund are non-partisan, grounded in evidence and data, conducted with respect and civility for all and advance the cause of women's economic self-sufficiency. Because we know that the importance of women's self-sufficiency is not a red issue or a blue issue; it's a purple issue—one that should be a community imperative.
Our Policy Priorities
The issues most critical to us are those impacting women's economic self-sufficiency. So many issues fall into this category, and we have learned over the years that the more we focus, the more effective we are. We concentrate on issues involving employment, wages, education and training, and child care. We currently prioritize the following issues in our advocacy efforts.
Cliff Effect and Public Benefits Reform… because our benefit system should support a pathway to self-sufficiency for individuals experiencing economic hardship
Affordable, Accessible Child Care and Paid Leave…. because like roads, bridges and the internet, this is basic infrastructure to support workers in our economy
Ensuring a Living Wage by Reducing Occupational Segregation and Increasing the Minimum Wage… because full-time work should be sufficient to support your basic needs
Pay Equity… because an employee's race or gender should have no impact on their paycheck
Applying a Gender and Racial Lens on Public Policy… because "neutral" is not enough. Our systems demand intentional policy-making to achieve a more equitable society.
Want to Learn More?
Invite us to speak: our team is available to speak on any of our advocacy or research initiatives! Contact us via email.
Gain access to our research library: our team collects national and regional research on economic self-sufficiency! Applied Research Director, Travis Speice at travis.speice@gcfdn.org
Advocating with us Contact our Advocacy Director, Holly Hankinson.