Our Research & Advocacy
The Region's Expert on the Status of Women's Economic Self-Sufficiency
To speed the pace of change for gender equity, we need have a deep understanding of the data and illuminate the obstacles and opportunities through research. Our research informs and drives systemic policy change for women in our region and helps elected officials design legislation that effectively addresses issues of employment, living wage, child care, and education and training for working women. Our work is non-partisan and grounded in evidence and data.
We believe equitable policies build equitable communities.
Black Women's Economic Mobility Project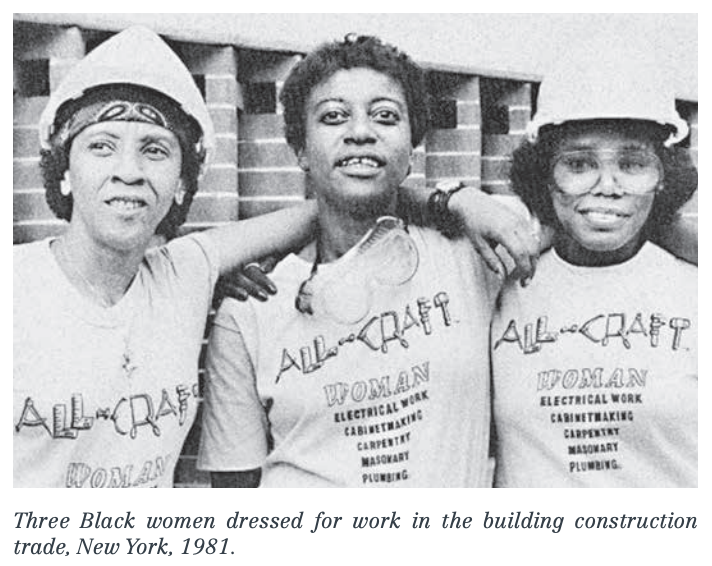 Cliff Effect
The Cliff Effect is a threshold where a family or individual becomes ineligible for public benefits due to a small raise or promotion, causing their total gross resources to decline. It creates a disincentive for individuals to transition off public benefits and negates the primary objective of these programs— to help lift people out of poverty. Many people who experience the Cliff Effect comment, "I'm working harder and harder, but never seem to get ahead." The journey to self-sufficiency is a long and complicated one that makes a family economically fragile. Even small financial gains have a potentially negative consequence.
The Women's Fund began studying the Cliff Effect in 2012 and has produced four research reports diving deeper into this topic. It is also a key focus of our advocacy efforts. The Cliff Effect is a complex issue, involving dozens of government programs at the local, state and federal levels. While there is no easy answer, the Women's Fund works hard to educate and collaborate with elected officials, business leaders and community partners to understand and identify critical solutions. 
Read more about our CLIFF EFFECT RESEARCH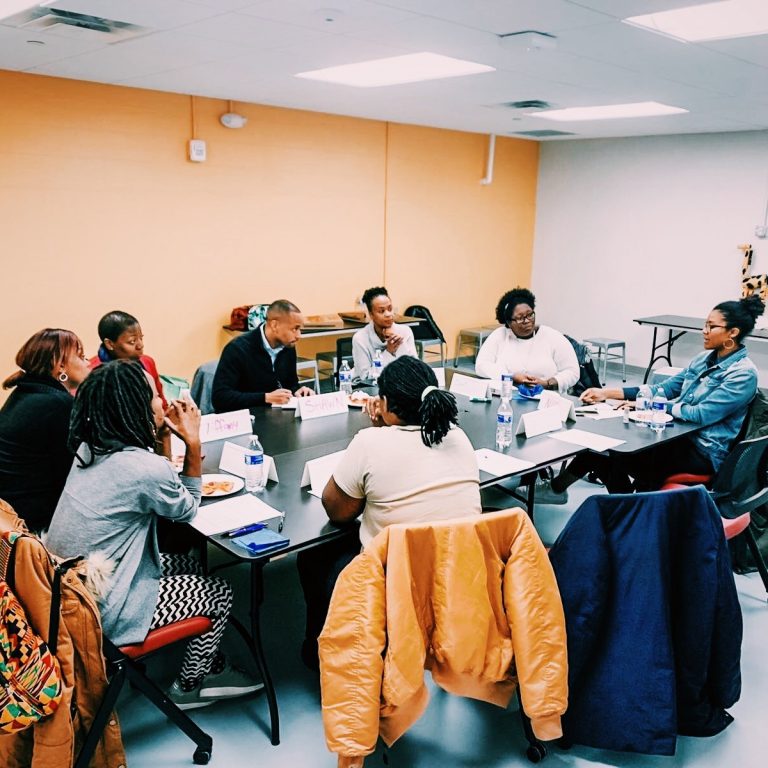 Pay Equity & the Salary History Ban
In 2017, we commissioned a study by the Economics Center at the University of Cincinnati to examine pay disparities in our region. The report concludes that women across the Greater Cincinnati area make, on average, 80 cents for every dollar earned by men adding up to an average loss of $327,953 in wages over the course of her career. Through this study, we recommended multiple policy interventions to narrow this gap including removing a candidate's salary history during the hiring process.
In March 2019, Cincinnati City Council passed a law prohibiting employers in the City of Cincinnati from asking job applicants about salary or wage history, preventing historic gender and racial disparities from following an employee from one job to the next. The gender pay gap remains wide, with women earning around 80 cents for every dollar men make. Black and Latina women see the largest discrepancies--earning around 60 cents and 55 cents, respectively, for every dollar earned by white men. A Salary History ban will protect job seekers from receiving starting salaries that are tied to low past salaries.
The Women's Fund was a key partner in the passage of this legislation in the City of Cincinnati, providing research and context outlining its benefits.
Read more about our PAY EQUITY RESEARCH
Read our one-pager to learn about the IMPACT OF THE SALARY HISTORY BAN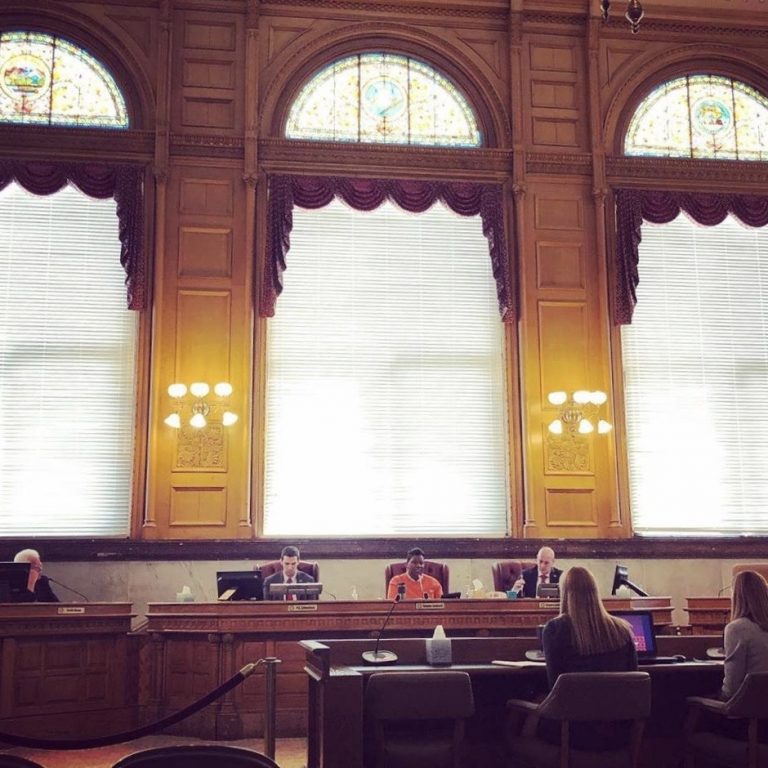 Want to Learn More?
Invite us to speak: our team is available to speak on any of our advocacy or research initiatives! Contact our Coordinator, Callie Ward. 
Gain access to our research library: our team collects national and regional research on economic self-sufficiency! Contact our Research Director, Sam Molony.