What is Appointed?
The most effective boards reflect the demographics and experiences of the communities they serve. That's why we created Appointed. Although women comprise more than half of the population, they occupy only one-third of civic board seats in our region, and 25% of civic boards have no women at all.
Appointed is a non-partisan initiative that prepares and empowers women to serve on civic boards and commissions. We provide support and training opportunities and are a resource available to connect elected officials to interested board candidates.
Making a difference.
Women in leadership makes a difference. Diverse boards use better governance practices and make better decisions. They also get results; research shows that corporate boards with more gender and racial diversity have better financial performance.
Learn more: GENDER DIVERSITY OF BOARDS AND COMMISSIONS 
2020 CINCINNATI REGION CIVIC BOARDS & COMMISSION DATA
The value of this project is in the diversity of its participants. We encourage women from all backgrounds to apply.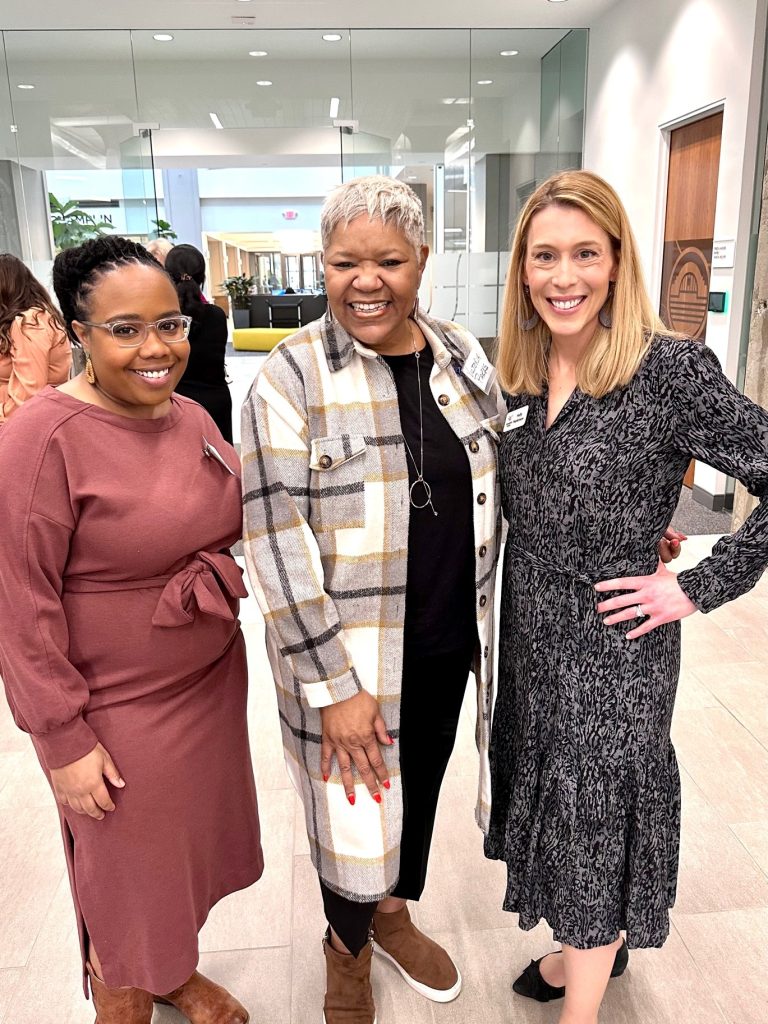 What Does Appointed Offer?
For Women
Formal training and preparation to serve on a civic board/commission.
Be part of a mailing list to stay informed about vacancies on boards and commissions.
Get invited to fun, power-packed networking events on a regular basis.
Take advantage of Women's Fund support and guidance when applying to civic boards and commissions.
For Elected Officials
Serve as a resource to elected officials and community leaders by providing a pool of diverse trained candidates for their boards and commissions.
Board Basics Appointed 101
What is a Civic Board?
Civic boards and commissions are public entities in which members are appointed by a government entity, usually an elected official. The appointed members are volunteers who make critical decisions about our community. There are more than 300 civic boards and commissions including zoning commissions, planning commissions, mental health board, library boards and many, many others. No matter what your lived experience, there is probably a board that addresses an issue you care about.
Local Boards & Commissions
Select your county to review local government websites below.
Boone County
Butler County
Campbell County
Clermont County
Dearborn County
Hamilton County
Kenton County
Warren County
Resources
Review our additional resources on leadership development and individual state guidelines.
General Leadership Information
Ohio
Please Note.
The goal of Appointed is to increase the pool of candidates for civic boards. The Women's Fund does not make appointments. Participating in Appointed does not guarantee that you will be recommended for a specific board position, or that you will be appointed to a board. A separate candidate application will be required before being considered for any board position, according to the parameters set by the appointing government body.
Appointed was inspired by the Appointments Project of United WE. Thank you for your leadership.