Engage with Us
A Community Passionate about Gender Equity
We are a group of women and allies, who are designing a community where all women can participate, prosper and reach their full potential. 
Join Our Movement
Raise Your Hand
Appointed., a non-partisan initiative, identifies opportunities for women to serve on civic boards and commissions. We provide support and training opportunities and are a resource available to connect elected officials to interested board candidates. 
Learn More
Improve Workplaces
Forty-four percent of all U.S. employees are considered low-wage, and over half are women.  The Employer Toolkit can help employers address their biggest pain points: attraction, retention and engagement with concrete, actionable recommendations.
Review our 60+ policy recommendations
Grant Application Process
Only 1.6% of charitable giving is directed towards organizations that focus on women and girls, despite an overwhelming need. The Women's Fund has invested over a million dollars to non-profits that support the needs of women in our eight-county service area: Boone, Butler, Campbell, Clermont, Dearborn, Hamilton, Kenton and Warren Counties.
In 2021, the Women's Fund had $100,000 in grant funding and invested in organizations to support transformation to benefit gender and racial equity in our region. We support organizations in their efforts to improve their operations, build their capacity or invest in initiatives that could change the landscape for women's self-sufficiency in our region. 
This application will reopen in 2023. Stay tuned for updates!
Stay Connected
---
If you would like to receive updates on the grant process, please contact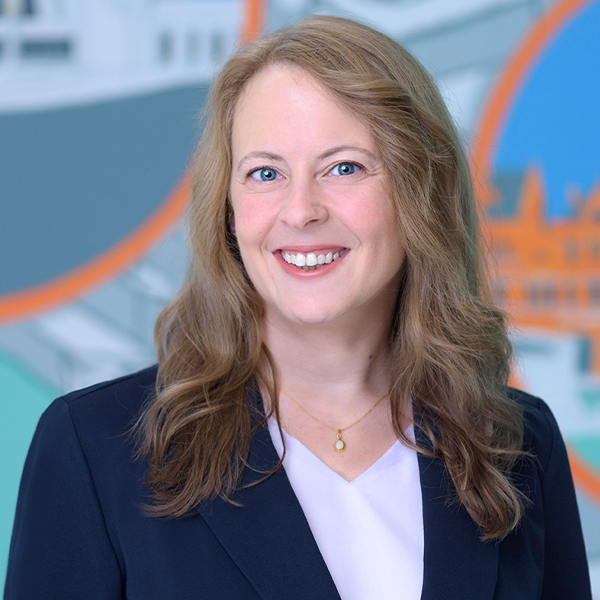 Melissa Rounds
Coordinator
Volunteer Opportunities
The Women's Fund offers various volunteer opportunities, through four committees directly impacting our work.
The Advocacy Committee researches policies, educates legislators and raises grassroots awareness for our work, as well as supports the Appointed program.
The Development Committee executes a fundraising plan to invite, cultivate and retain a network of supporters. This committee also assists in the planning of the annual fundraiser.
The Marketing Committee is responsible for amplifying the Women's Fund mission and engaging individuals who are passionate about our work. This committee also assists in the planning of the annual fundraiser.
The Research Committee executes various research projects by scanning the national landscape for trends and studies that inform our work.
Indicate your interest by sending an email to WomensFund@gcfdn.org.