Racial Equity Matters
Presented by   

Greater Cincinnati Foundation is committed to conversations about racial equity that build connections and move us forward with enhanced insights and shared purpose. To help advance that imperative goal, GCF will offer a series of education events, conducted by the Racial Equity Institute (REI), to focus on understanding and addressing the root causes of racism.
REI training encompasses two parts — a half-day Groundwater session and a two-day Phase 1 session — both of which will be offered periodically throughout the year.
The Groundwater session is an introduction to racial equity that uses stories and data to illustrate the structural and cross-sector nature of racism. The Groundwater session dovetails with the Phase 1 workshop and is recommended as an introduction to the full two-day workshop.
The Phase 1 workshop is a two-day training that provides talking points, historical factors and an organizational definition of racism.
Connect
---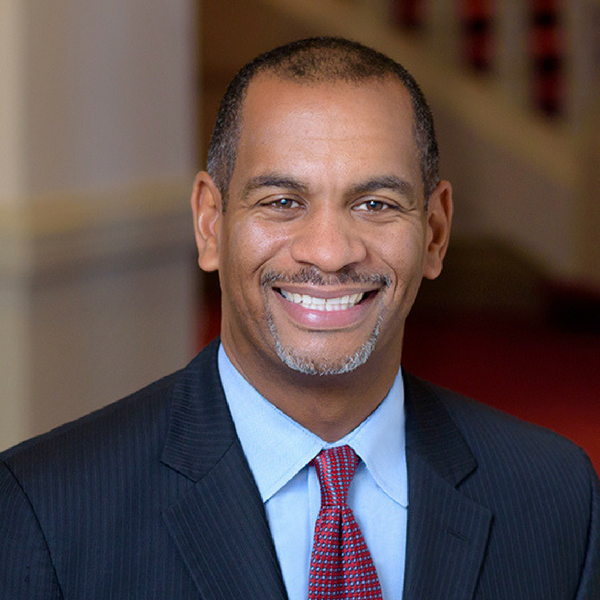 Michael Coffey
Program Officer
513-768-6109
Mission Minute
Jill Miller, President of Bethesda Inc.
"I believe that if we really are going to take advantage of this moment in time to create real change that is needed, it has to start with the hearts and minds and you have to start with you."
2021 Schedule
Click on the dates below to register.
Additional 2021 dates coming soon. Join our email list to be notified about future session.


| Date | Time | Training | Location |
| --- | --- | --- | --- |
| January 5 | 1:00 p.m. - 4:30 p.m. | Groundwater | Virtual Session |
| January 19 | 9:00 a.m. - 12:30 p.m. | Groundwater | Virtual Session |
| February 16 | 1:00 p.m. - 4:30 p.m. | Groundwater | Virtual Session |
| March 2 & 3 | 9:00 a.m. - 5:00 p.m. (Both Days) | Phase 1 | Virtual Session |
| April - TBD |   | Phase 1 | Virtual Session |
| May - TBD |   | Phase 1 | Virtual Session |
| June - TBD |   | Phase 1 | Virtual Session |
| July - TBD |   | Groundwater | Virtual Session |
| August - TBD |   | Phase 1 | Virtual Session |
Thank You to our Sponsors
Sponsorship opportunities are now available. Please join us in catalyzing a movement, educating the community and making Cincinnati a more vibrant place to live.
Presenting Sponsor


Solidarity Partners
Flip and Sheila Cohen
E.W. Scripps Company
Fifth Third Private Bank
The Kroger Co. Foundation
Ohio National Financial Services
Connect
---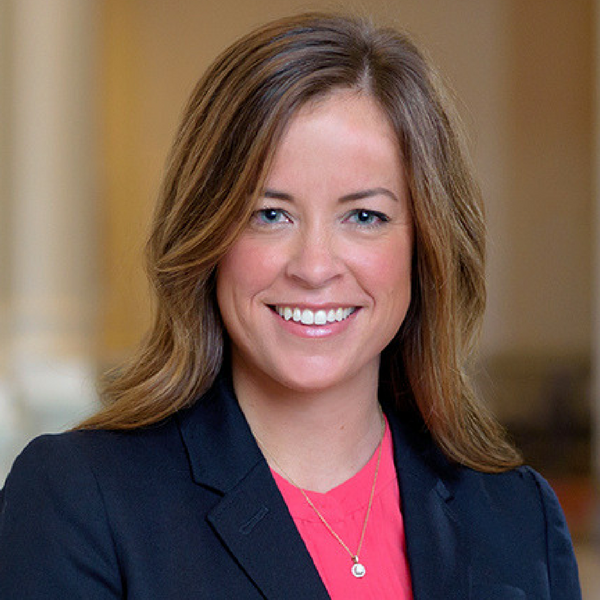 Common Questions About Racial Equity Matters Series
How do I know if I am registered?
Registered individuals receive a confirmation email and reminders leading up to the date(s) of the session. If you'd like to double check, please contact racialequitymatters@gcfdn.org.
Unfortunately, I must cancel my registration. May I transfer my seat to a friend?
Due to the incredible response to these training, we are not accepting transfers of registration. We ask that you inform us should your availability change by emailing racialequitymatters@gcfdn.org. Your cancellation will allow someone else to participate.
What is the cost?
The per person cost for Groundwater is approximately $100 and $300 for Phase 1. However, these costs have been waived in 2021. The 2021 series is a gift to the community from the generous donors affiliated with Greater Cincinnati Foundation.
May I register a large group?
We encourage teams to experience this training together, whether your connection is through work, faith, family and/or place. Still, registration is an individual process. That said, we can confirm group registration. Contact Michael Coffey at michael.coffey@gcfdn.org for assistance.
I want to ensure that cost is not a barrier to participation for others. How do I make a donation?
Thank you for your interest in supporting this important work. There is an option to give at the bottom of the registration page. Additionally, we welcome individuals and organizations interested in sponsoring specific dates or the full series. Contact Colleen McCarthy Blair at colleen.blair@gcfdn.org to explore a partnership.