Resources for Nonprofits
Greater Cincinnati Foundation is always looking to learn and grow, and we know our community nonprofits are too.
The resources listed below are in no way complete or exhaustive. Rather, we seek to share some of the resources we are aware of, whether in our community or beyond, that are available to strengthen our community as we seek to build a more vibrant and equitable region together. Have a resource that has been particularly helpful to you in this work? We'd love to hear about it. Share it with us at werisetogether@gcfdn.org.
Connect
---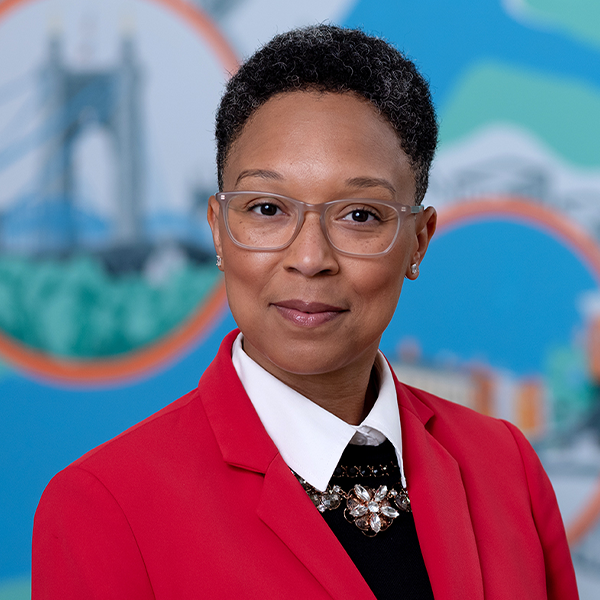 Research
Data
Building a Racial Equity Approach
Capacity Building Resources
Please note: These organizations are not endorsed by GCF and are only a list of organizations working in this space.
Resources for Grantees
Once your organization has been granted by Greater Cincinnati Foundation (GCF), we ask that you publicize your grant through the media, your website and social media, and printed materials. Often, the media is more interested in hearing directly from a nonprofit organization and the people it benefits. Below are our guidelines for acknowledging GCF in your publications.