Connecting People with Purpose
As the region's leading community foundation, Greater Cincinnati Foundation (GCF) connects people with purpose in an eight-county region in Ohio, Kentucky and Indiana. We are leading the charge toward a more vibrant and equitable Greater Cincinnati for everyone — now, and for generations to come.
Change is sparked when people come together — in partnership, collaboration and generosity. Our role is to align the right players. Then, coordinate their efforts and contributions in a way that creates the most substantial impact.  This change starts with you.
Since 1963, we have been inspired by your passion and generosity – it fuels our work. Thank you for your unwavering commitment to our community.
Our History
In 1963, a group of Greater Cincinnati business people became captivated by the success community foundations in other cities were enjoying. They decided to bring that success to Cincinnati.
Meanwhile, the board of the Fresh Air and Convalescent Aid Society, founded in 1884 as an organization that gave women and children living in crowded tenements an opportunity to escape cramped living quarters for two weeks in the summer, realized its mission had become outdated.
Soon after, The Fresh Air and Convalescent Aid Society disbanded. In need of an alternative charitable use for its $600,000 endowment, local business leaders and the Fresh Air Board came together in search of a solution. Greater Cincinnati Foundation was born, and The Fresh Air and Convalescent Aid Society's funding became GCF's first unrestricted fund.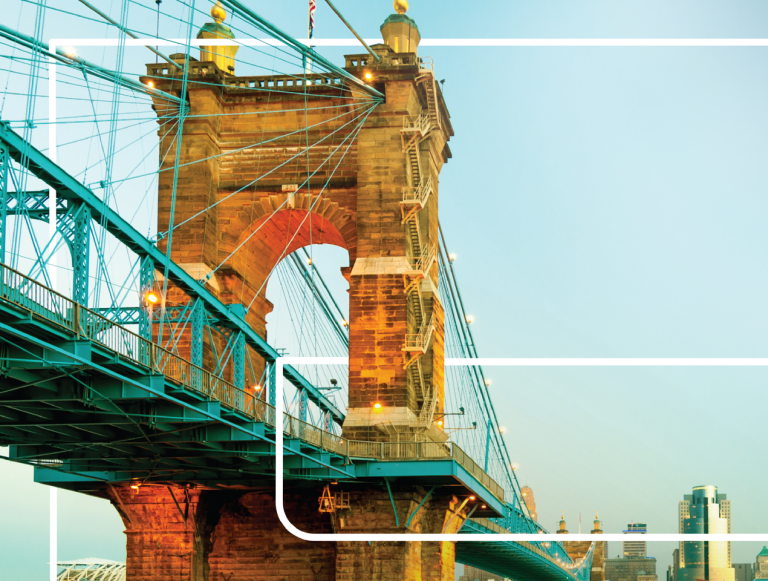 Brand Hub
For over 55 years, we have been leading our community and addressing the region's greatest needs.
Promise
Amplifying the power and potential giving.
Positioning
Greater Cincinnati Foundation empowers lasting and meaningful impact by putting you at the center of our region's most pivotal developments.
Logos
Download our logos below. For questions about logo types or press releases, contact our Marketing team at marketing@gcfdn.org or call 513-241-2880.
When possible, please link our logo to www.gcfdn.org.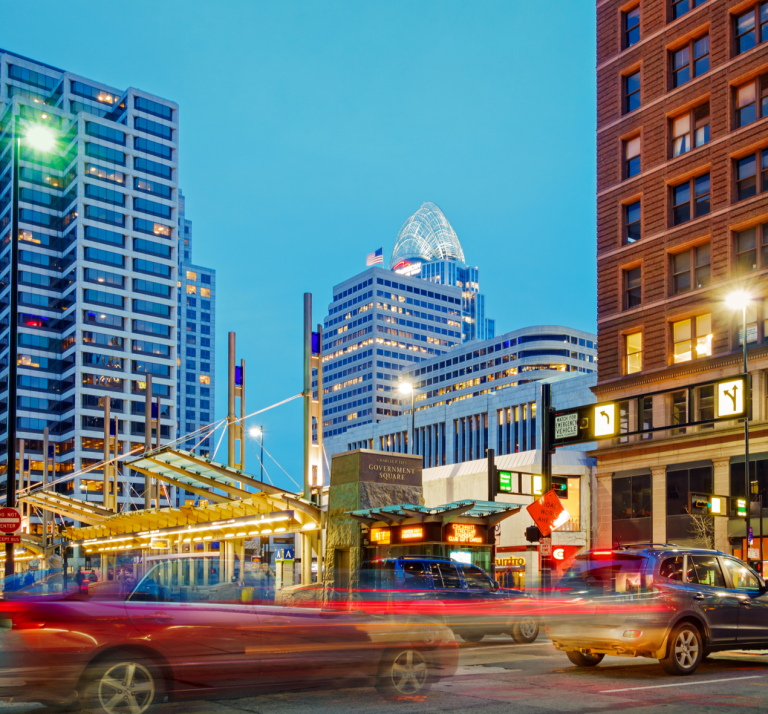 (Great for when you need a transparent background)

(Great for when you need a transparent background)