Community Leadership
Our Vision for our community
We believe in a city of open doors and futures. A place where none of us are limited by our zip code or the color of our skin. A region where we make each other stronger, and we prosper together. Greater Cincinnati Foundation (GCF) is on a mission to address racial inequities in our community, creating a region where everyone can thrive and reach their full potential.
Our Community Leadership work invests in solutions that advance equity and opportunity for our region. We believe that when access and opportunity are expanded for all, the entire community will benefit for a stronger, more cohesive region.
Connect
---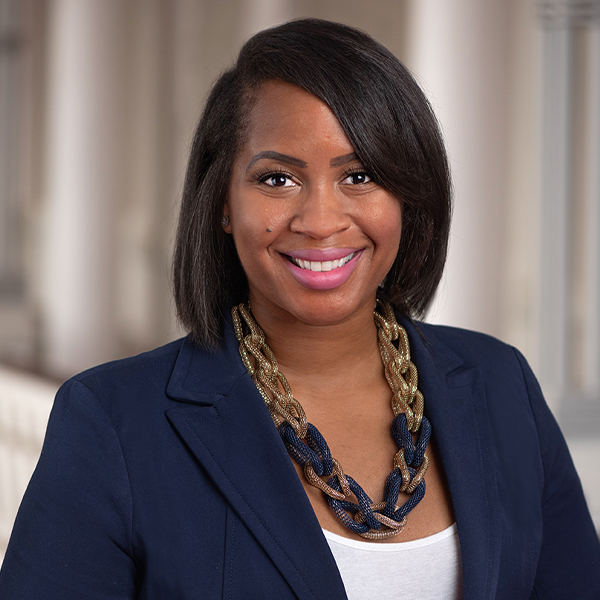 Our Focus
Greater Cincinnati Foundation focuses on advancing systems change as the most effective way to advance racial equity. We support projects that build a just and inclusive economy in Greater Cincinnati. We seek out and support efforts that create and preserve affordable housing, advance economic mobility and address the racial divide to strengthen Black communities.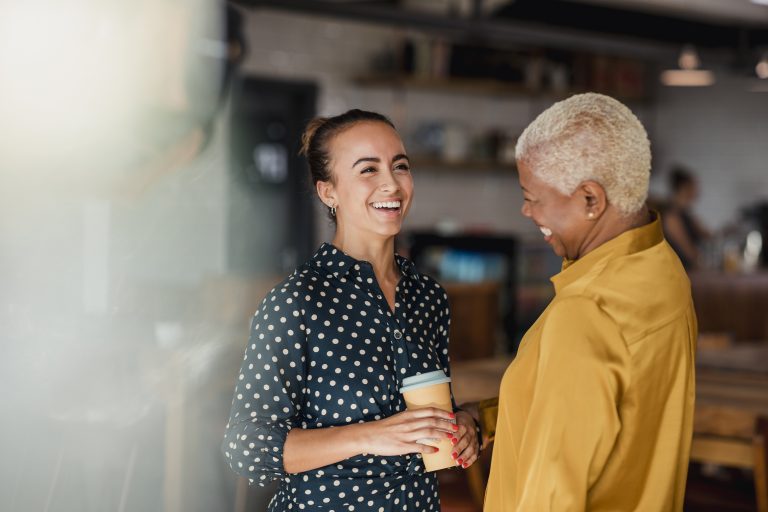 Our Why
Now is the time for racial equity
Hamilton County is projected to become majority people of color by 2040, yet the Cincinnati MSA is one of the most racially segregated metropolitan areas in the United States. Our research points to numerous systemic barriers, from employment to access to affordable housing, which inhibit our Black neighbors.
Accordingly, achieving racial equity is our region's greatest opportunity for growth.
Our Strategy & Initiatives
As a community leader, GCF is committed to using all of the foundation's assets and resources — grants, investments, convening power, staff expertise, and connections — to maximize our impact on the Greater Cincinnati region. To do so, we have focused on three key areas that face important long-term challenges where we have the potential to make a big impact: Economic Mobility, Affordable Housing and Racial Justice. 
We are always interested in hearing about innovative ideas in the community that align with our strategies. Tell us what you are working on by filling out a Community Leadership inquiry.
Learn more about how our nonprofit partners are driving this work by reading our community stories.
Finally, review our list of resources to help you on your racial equity journey.