Recent Grants
Greater Cincinnati Foundation invests in our community in many ways including our targeted Requests for Proposal.
Learn about recent grants
Connect
---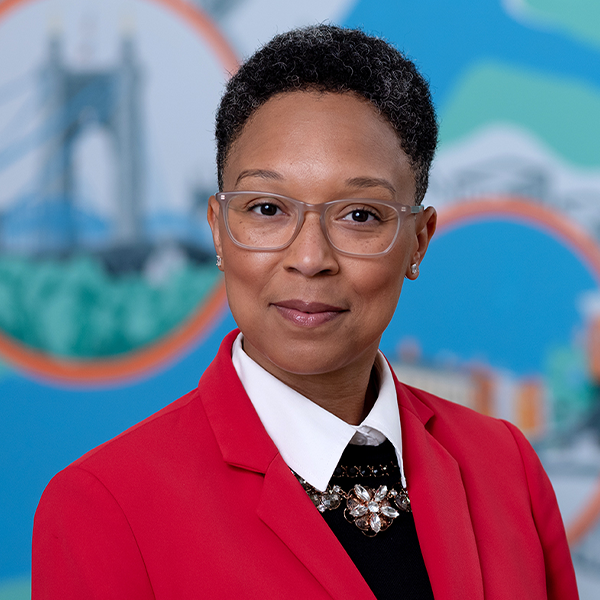 COVID-19 Regional Response Fund
We Are Stronger Together
---
The COVID-19 Regional Response Fund, activated by Greater Cincinnati Foundation (GCF) and United Way of Greater Cincinnati (UWGC), raised $7.3 million in emergency relief for over 260 nonprofit organizations that serve the region's most vulnerable individuals and families. The Fund exceeded its $5 million goal within seven weeks.
5/18/20 Update: We have now deployed all the resources from the fund to our community to address the most pressing needs. GCF and UWGC are respectively moving to the next phase of the COVID-19 response to help build a stronger region.
COVID-19 Regional Response Fund Website