Giving Black Cincinnati
Black philanthropy is real, but largely unnoticed. We're changing that.
Greater Cincinnati Foundation using results to engage and sustain Black philanthropists
Greater Cincinnati Foundation made a commitment in 2017 to elevate the abundant history of Black philanthropy in our region, while exploring the role it can play to inspire opportunities and galvanize perspectives of Black donors.
Long before it was recognized as such, the philanthropic spirit of Black communities has always been weaved into the fabric of our society. We are eager to expand our knowledge and increase the impact of our collective work through Black Philanthropy.
Our Giving Black: Cincinnati report highlighted 9 recommendations to grow black philanthropy in the region.
Moving forward, we're using Giving Black: Cincinnati's significant blueprint to help unleash the economic power and interests of African American donors to catalyze even greater impact for our entire community, including a giving circle opportunity.
Connect
---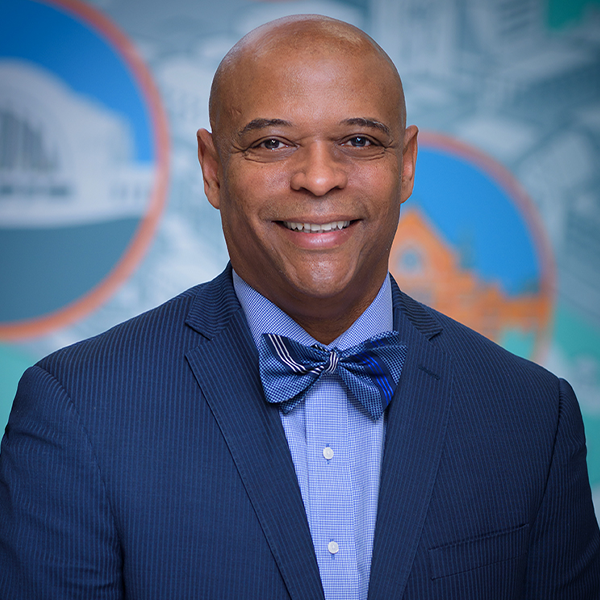 Cincinnati Black Giving Circle (CBGC)
Support Black-led and Black-serving nonprofits
Join us as a part of the 2022 CBGC. We are building on the success of last year's Giving Circle that raised $115,000 and awarded 6 worthy Black-led and Black-serving organizations who are making a difference in our community. Our 2022 goal is to raise even more. CBGC supports small, black-led organizations that are often overlooked by traditional funders. Greater Cincinnati has a rich history of Black people giving of time, talent and treasure for the mutual benefit of our community.
2022 CBGC Suggests 3 Levels of Participation
Together, we can make a difference in our community through the power of our collective giving. Donations request by January 31, 2022
| | |
| --- | --- |
| Level | Target Donors |
| $365+ ($1 per day) | Millennials & younger donors |
| $1,000+ | Giving Black donors |
| $2,500+ | Leadership donors |
Contribute Today
Mail
Mail checks to:
Greater Cincinnati Foundation
720 E. Pete Rose Way, Suite 120
Cincinnati, Ohio 45202
Credit Card Donation
To contribute toward the Cincinnati Black Giving Circle Fund, visit our online giving page.
Monthly options are available
Wire or Stock Transfer
Donate from a GCF Donor Advised Fund
Cincinnati Black Giving Circle Steering Committee
Beverly A. Grant, Chair
Nicole Redus, Vice-Chair
Chuck H. Brown
Phyllis McCallum
Herb Robinson
Jamila Watson
Lisa Williams-Nelson