Community Leadership Grants
Communities thrive when all residents have access to good jobs, affordable housing and economic mobility.
Greater Cincinnati Foundation's community leadership grants are dedicated to three key priority areas: Economic Mobility, Affordable Housing, and Racial Justice. This portfolio approach to grantmaking allows the Foundation to pursue ambitious, innovative, large-scale solutions that address our region's most critical challenges.
Our community leadership grants prioritize projects informed by community voice and engage those that have been excluded from decision-making power or access to opportunity, such as low-income residents and Black, indigenous and people of color. 
While GCF does not accept unsolicited proposals for funding in these areas, we encourage you to browse our community leadership strategic priorities to learn more about our scope of interest — and if you believe you might be a fit, please fill out a Community Leadership Inquiry Form below to be contacted by one of our staff members. 
The community leadership grants allow GCF to work with grantees on a specific set of goals and outcomes over multiple years, Ongoing operating support is not included in this portfolio. We continue to adjust our strategies and approaches with the feedback from our grantees while maintaining the focus on these three broad priority areas over time.
Connect
---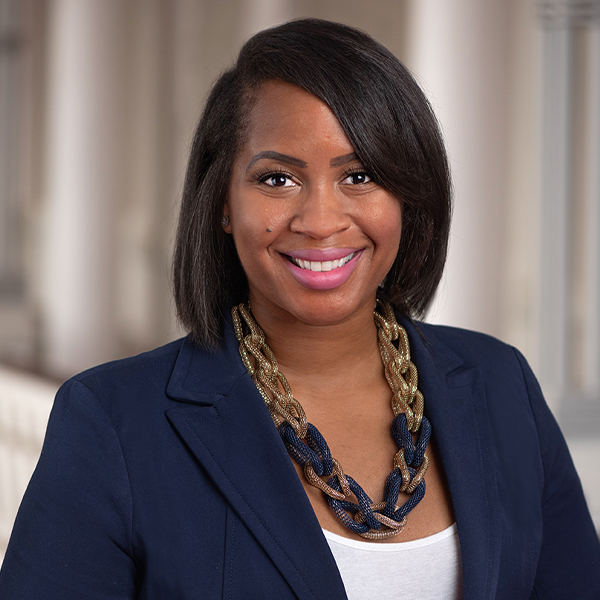 Community Leadership Strategic Priorities
Submit a Community Leadership Inquiry
Ready to start the conversation? Please begin by providing sufficient information about your request below: