The Daniel and Susan Pfau Foundation
The Pfau Foundation was established in 1994 in Cincinnati by Daniel A. Pfau and Susan Laufer Pfau.
Mrs. Pfau, a community volunteer, and Mr. Pfau, a local businessman, have been actively involved in programs serving disabled and disadvantaged youth, and in organizations promoting the Greater Cincinnati area. The Foundation complements the Pfaus' personal charitable efforts and will continue their support into the future.
Purpose of the Pfau Foundation
The Pfau Foundation's primary focus is on the education, health, cultural experience and social welfare of children, adolescents, young adults (to age 30) with physical, mental, or developmental disabilities and their families. A secondary focus is on children, adolescents, young adults (to age 30) who face significant economic barriers to success and their families. There is a particular interest in programs that help clients realize their full potential. The Foundation also advocates and supports large regional arts and cultural organizations. Small and mid-size organizations that use the arts as a vehicle for achieving impact with successful shared outcomes will be considered. (These outcomes must be aligned with the first two priorities of the Foundation.) The fourth area of interest is recreation areas.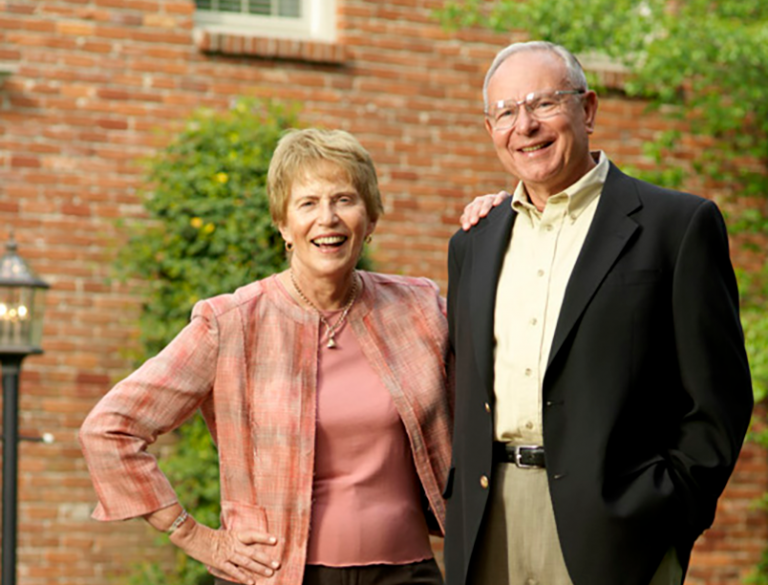 Policies & Restrictions
Applicants must have an IRS determination as a nonprofit 501(c)(3) organization. Programs seeking support should benefit the Greater Cincinnati area (Hamilton, Butler, Clermont and Warren counties in Ohio; Boone, Campbell and Kenton counties in Kentucky; and Dearborn County in Indiana).
The Foundation will fund capital, operating, and a limited number of endowment needs. The Daniel and Susan Pfau Foundation normally does not award grant funding to support schools, with the exception of:


Grants to nonprofits or foundations that provide services in multiple schools (or within a system of schools) serving a significant population of students facing economic barriers to success.
Individual schools with specified mission to serve students with disabilities.

The Foundation usually prefers to participate along with other donors in the support of a specific project.
In most cases, an organization must wait 24 months after final payment of a grant or decline of a request before it is eligible to reapply.
If you believe that your organization meets these qualifications, complete and submit a Letter of Inquiry (LOI) through our online system. New to our system? See our Applicant Tutorial section below for more information.
| | | |
| --- | --- | --- |
| LOI Deadline | Proposal Deadline | Notice of Decision |
| January 15 | March 1 | July 31 |
| May 15 | July 1 | November 30 |
If the deadline falls on a weekend or holiday, the deadline will be the next business day.
Grant Evaluation
The Pfau Foundation requires a follow-up evaluation report to be completed in our online grant system at the end of the grant period. Applicants will receive an e-mail reminder one month prior to the evaluation due date.