The Donald C. and Laura M. Harrison Family Foundation
The Foundation was established in 2006 by Donald and Laura Harrison and their children in Cincinnati, Ohio. Laura Harrison was an active community volunteer involved in a broad group of activities. Dr. Harrison is a cardiologist, administrator, and business entrepreneur.
They have creatively funded programs and facilities at their respective colleges and have participated in supporting a number of local charitable organizations with educational missions for the underprivileged.
Mission & Purpose of the Harrison Foundation
The Foundation seeks to improve opportunities and outcomes primarily for underprivileged students by funding educational scholarships, programs and research with a particular emphasis on seeding and supporting new programs.
The Foundation's primary initiative is to help launch innovative educational programs for primary, secondary and adult education. The Foundation also emphasizes funding programs for underprivileged children, youth, adults and families. The ultimate goal is to empower citizens affected by the grant to shape their own future in the community.
Programs that project sustainability after two years of funding by the Foundation and programs that have additional matching fund opportunity will receive higher priorities.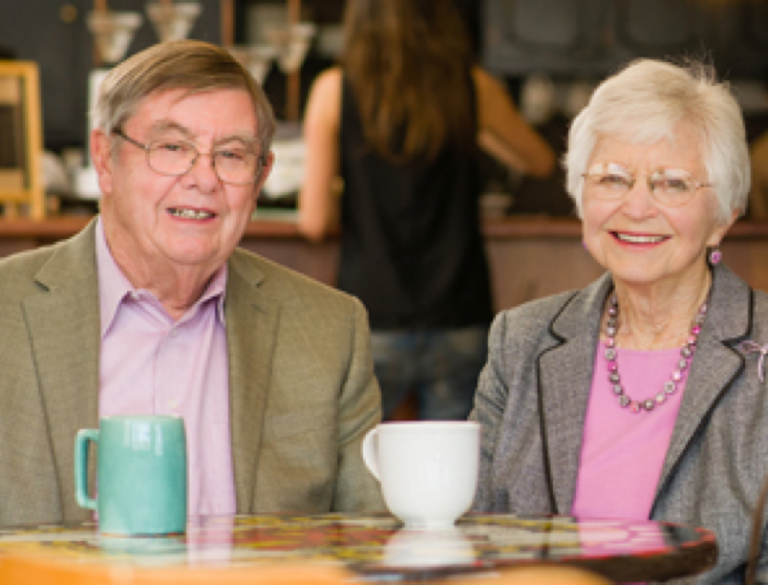 Policies & Restrictions
Programs to be funded will be located primarily in the Greater Cincinnati region (Hamilton, Butler, Clermont and Warren counties in Ohio; Boone, Campbell and Kenton counties in Kentucky; and Dearborn County in Indiana). Grant requests from other regions will be considered on a limited and selective basis.
Applicants must have an IRS determination as a nonprofit 501(c)(3) organization.
The Foundation has a preference for funding smaller, community-based organizations.
Funding may be provided for capital items and operating expenses but not for endowment or capital campaigns.
No grants will be made to religious organizations for religious purposes. Rather, grants will be considered to churches, schools or other faith-based organizations for community-focused programs and services.
The Foundation usually prefers to participate along with other donors in the support of a specific project.
Grants may be awarded for consecutive years, but a new proposal is generally required for the subsequent year. Initially grant sizes will be in a range of $5,000 to $15,000 per year.
A representative of the Foundation may visit or meet with the applicant organization to discuss the applicant's programs and needs.
If you believe that your organization meets these qualifications, complete and submit a Letter of Inquiry (LOI) through our online system. New to our system? See our Applicant Tutorial section below for more information.
| | | |
| --- | --- | --- |
| LOI Deadline | Proposal Deadline | Notice of Decision |
| May 15 | July 1 | October 30 |
If the deadline falls on a weekend or holiday, the deadline will be the next business day.
Grant Evaluation
The Harrison Foundation requires a follow-up evaluation report to be completed in our online grant system at the end of the grant period. Applicants will receive an e-mail reminder one month prior to the evaluation due date.