The David C. Herriman Fund of GCF
The David C. Herriman Fund of Greater Cincinnati Foundation was established by David Herriman in 1986. Upon his death in 2017, the Fund received a large portion of his estate and was restructured to facilitate responsive grants to regional performing arts organizations.
David Herriman was a longtime Covington real estate developer, arts leader, philanthropist and gay rights activist. Born in Indianapolis, he served as a B-52 pilot in the U.S. Air Force before moving to Northern Kentucky to manage his family's rock quarry business. In the 1980s, Mr. Herriman developed the Covington riverfront communities of Riverside Plaza and Riverside Terrace at the foot of the Roebling Suspension Bridge. He also served as president of the Covington Trust Bank.
Purpose of the David C. Herriman Fund
The David C. Herriman Fund of Greater Cincinnati Foundation was created to ensure continuation of support to the arts community of the tri-state. The purpose of the fund, in his words, is "to make possible what otherwise would be impossible."
At the Advisory Committee's request, GCF will issue a Request for Proposal to solicit grant applications for this fund.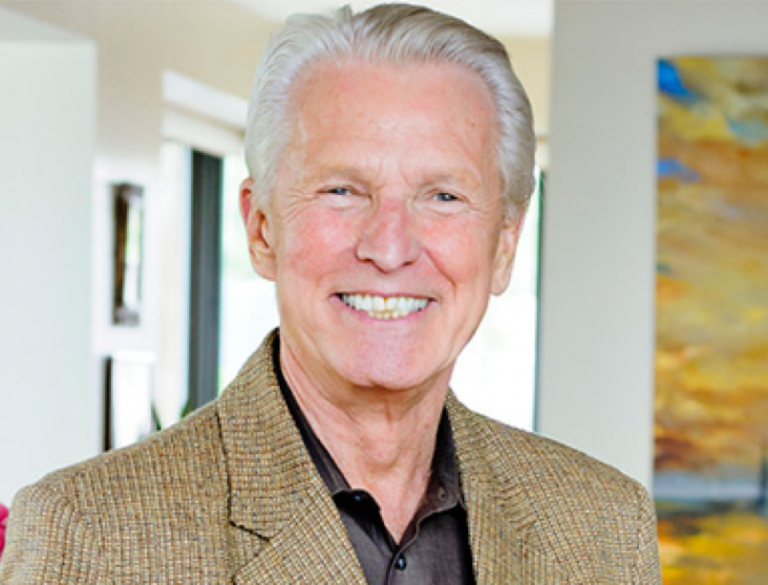 Policies & Restrictions
The David C. Herriman Fund of GCF makes grants to support arts organizations within the Greater Cincinnati region.
Applicants must have an IRS determination as a nonprofit 501(c)(3) organization.
The Fund's grantmaking purposes will be limited to support of the arts within the eight-county area of Ohio, Indiana and Kentucky (OKI)
Applications for funding will be considered from both small and large arts organizations, excluding colleges and universities.
An organization may not receive a grant for more than two years in succession.
For greater impact, one large grant shall be made each year with no more than two smaller grants.
If you believe that your organization meets these qualifications, review the Request for Proposal (RFP), and apply through our online system. New to our system? See our Applicant Tutorial section below for more information.
The 2021 Request for Proposal will be released in July.
| | | | |
| --- | --- | --- | --- |
| RFP Released | Proposal Deadline | Decision Communicated | Funding Received |
| July | October 1 | December | January |
If the deadline falls on a weekend or holiday, the deadline will be the next business day.
Grant Evaluation
The Herriman Fund requires a follow-up evaluation report to be completed in our online grant system at the end of the grant period. Applicants will receive an e-mail reminder two weeks prior to the evaluation due date.