The Brand Hub
Welcome to Greater Cincinnati Foundation's Brand Hub
At Greater Cincinnati Foundation, we believe change happens when generous people come together. Since 1963, our mission has been connecting people with purpose. We are an agile, resourceful and driven community foundation with a passion for our region. We believe there is a science and art to effective giving, and it takes close coordination and alignment of the right players. We have the right tools and connections to amplify the impact of every gift made. Today, we're leading the charge toward a more vibrant Greater Cincinnati for everyone — now, and for generations to come.
We invite you to use our logo for publicity purposes. We ask you not to use banners or other graphics downloaded from this website. If you can, please link the image to www.gcfdn.org. For other uses, please contact us at info@gcfdn.org or call us at 513-241-2880.
If you have any other versions of our logo, please remove and update with the logos available below. Thank you for your help in getting the word about GCF.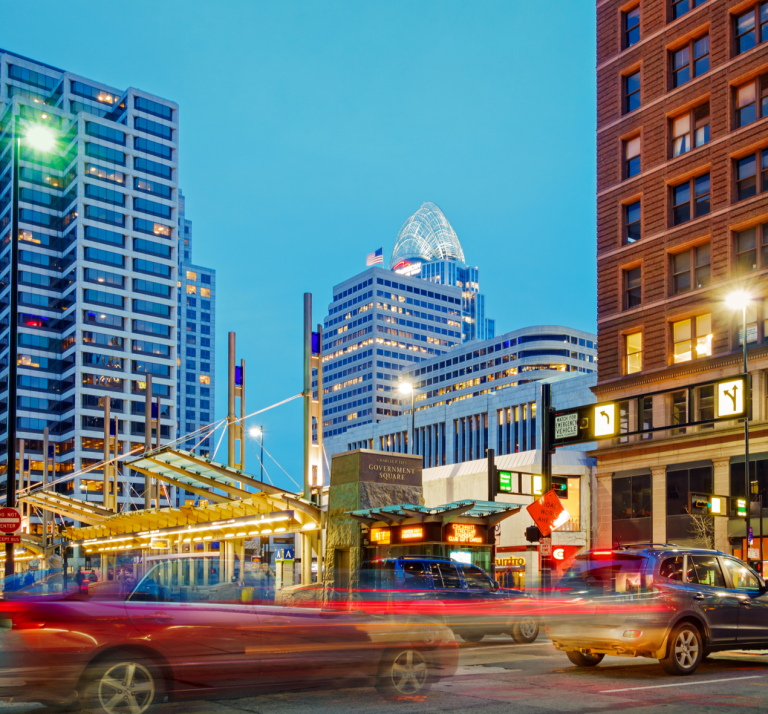 (Great for when you need a transparent background)

(Great for when you need a transparent background)
If you need a vector file, like an .eps or .ai version, or other file type, please reach out to info@gcfdn.org or contact our Marketing Department at 513-241-2880.