GCF Welcomes New Governing Board Members
April 23, 2019
Greater Cincinnati Foundation's (GCF) Governing Board includes two new faces this year: Dr. Robyn Fortner Chatman and Timothy J. Maloney. The 18-member volunteer board is chaired by Christopher L. Fister.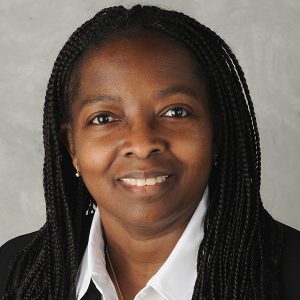 Dr. Chatman, a native of Gulfport, Mississippi, is a past president of the Academy of Medicine of Cincinnati and immediate past president of the Ohio State Medical Association. A graduate of the Medical College of Ohio (now the University of Toledo Medical Center), she also earned a Master of Public Health degree from The Ohio State University and completed two years of training in health informatics at the University of Illinois at Chicago.
Dr. Chatman is a Fellow of the American Academy of Family Physicians and is board certified in Clinical Informatics. A Staff Physician at TriHealth, Dr. Chatman lives in Silverton with her husband, William McKeithen Jr.
"I have not forgotten the obstacles that had to be overcome in order to reach this point in my life and career," said Dr. Chatman of the perspective she brings to the GCF board. "I am familiar with the struggle. I am happy to have the opportunity to work with others to level the playing field for those who follow."
­­­­­­­­­­­­­­­­­­­­­_____________________________________________________________________________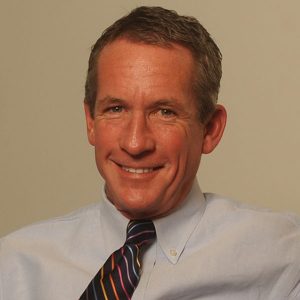 Cincinnati native Tim Maloney is President and CEO of the Carol Ann and Ralph V. Haile, Jr./US Bank Foundation, a position he has held since 2007. Prior to his work for the foundation, he served as Senior Vice President and Regional Manager for US Bank Private Wealth Management. He was a close friend of Carol and Ralph.
Maloney is presently on the board and executive committee of the Cincinnati Symphony Orchestra, the Cincinnati Center City Development Corporation (3CDC) and the Taft Museum of Art. He is Chairman of the Music Hall Revitalization Corporation. He is married to Leslie Pugh Maloney, who serves as Senior Vice President and Education Program Manager of the Haile Foundation. They have two sons.
The Haile Foundation is known for its innovation in the arts, having produced the overwhelmingly successful Lumenocity program with the CSO for three years. The foundation produced the four-night BLINK event in 2017, which ranked as the largest event in the history of Cincinnati. It will return in 2019. The foundation has also been recognized for its innovative approach in community development and for the creation of Peoples Liberty, which provides grants to individuals for a wide range of civic projects.