Greater Cincinnati Foundation Adds Five New Employees
June 2, 2018
The Greater Cincinnati Foundation (GCF) is pleased to announce the addition of five new team members in June. The new hires will assist the marketing, donor relations and grants teams. Connect with the community on July 16th and get to know our new staff members at our Community Open House.
"I am delighted to welcome GCF's latest staff members, who bring diverse backgrounds to our organization," said Ellen Katz, GCF President and CEO. "As GCF expands its mission of connecting people with purpose, they will be a huge asset on our dynamic team to drive our programs forward, provide excellent service to our donors and deepen community relationships."
Harold Brown, Vice President of Community Strategies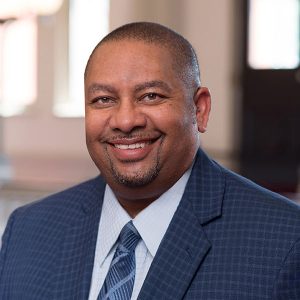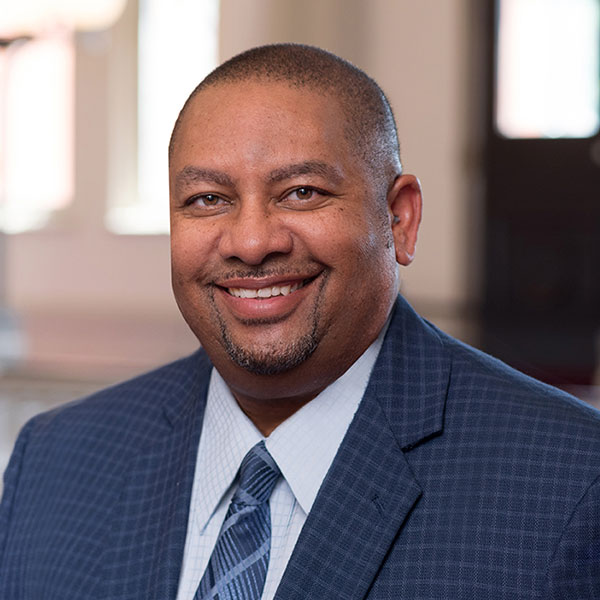 Brown will be responsible for providing executive leadership and vision for GCF's comprehensive array of grantmaking programs, including developing an in-depth strategy to advance its community leadership work. He will partner with GCF donors to help fulfill their philanthropic goals by ensuring that they are aware of our region's greatest needs and opportunities. Prior to joining GCF, Brown served as a senior officer at KnowledgeWorks and served as founding president of EDWorks, the fee-for-service subsidiary of KnowledgeWorks.
Jaclyn Sablosky, Marketing Director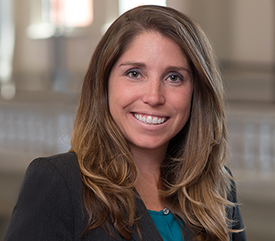 Sablosky will be responsible for developing and managing the foundation's overall program to increase visibility and awareness in the Greater Cincinnati community by developing key message standards and furthering strategic goals for asset growth, donor services, regional relationships and community leadership. Before joining GCF, Sablosky worked at Luxottica, where she led the implementation of global initiatives in addition to launching the Sun Perks Loyalty Program.
Jamie Lydenberg, Donor Services Associate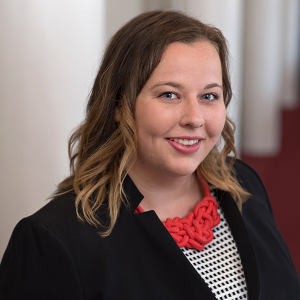 Lydenberg will be a key contributor in helping fulfill the vision, mission and objectives of the Donor and Private Foundation Services (DPFS) team. She will manage and coordinate the operational procedures of GCF's work with donors, prospects, professional advisors and private foundations. Most recently, Lydenberg worked at Ignite Philanthropy, where she supported the development and implementation of comprehensive and strategic fundraising plans. She also has worked as the donor relations officer for the Freestore Foodbank.
Connie Yeager Winternitz, Copywriter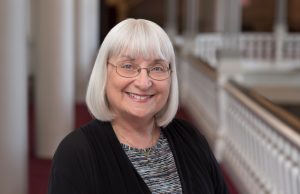 Winternitz will help develop and implement a content strategy for both internal and external audiences. She also will be responsible for drafting content for a variety of GCF outlets including the website, newsletter, brochures, annual report, videos and more. She has previously worked as a features and entertainment reporter for the Cincinnati Post and public relations manager for Cincinnati Playhouse in the Park.
Rosie Polter, Grants Associate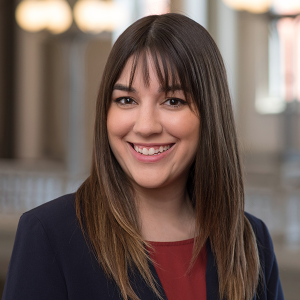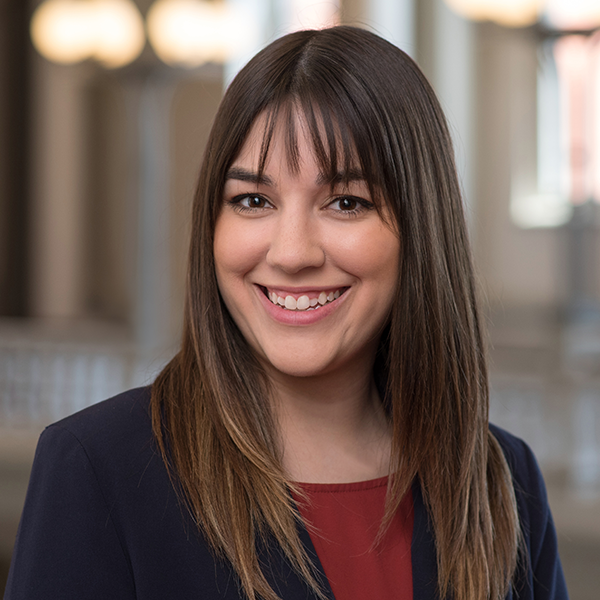 Polter will support GCF with all aspects of grants management, including data entry, processing, and maintenance of grant records in the grants database. She also will work alongside the DPFS team. Since graduating from the University of Cincinnati in 2015, she has worked at the local history departments of public libraries, Ohio's Historic Preservation Office and recently completed LISC's AmeriCorps program.