Greater Cincinnati Foundation Promotes Employees
December 21, 2019
Greater Cincinnati Foundation (GCF) is pleased to announce the promotion of four employees and the expanded responsibilities of executive team members.
As a community foundation, GCF aligns donor's goals with the community needs, championing initiatives that make our region a better place to live. This new structure will allow GCF to drive strategic objectives, while providing the additional resources needed to deliver results.
"We exist to build a more vibrant and equitable community in which every resident can participate, prosper and reach their full potential. This bold mission requires our being efficient with our resources and maximizing the impact of our team," said President/CEO Ellen Katz. "We are empowering our leaders and leveraging our team's capacity to make real, lasting change."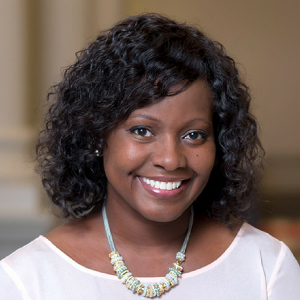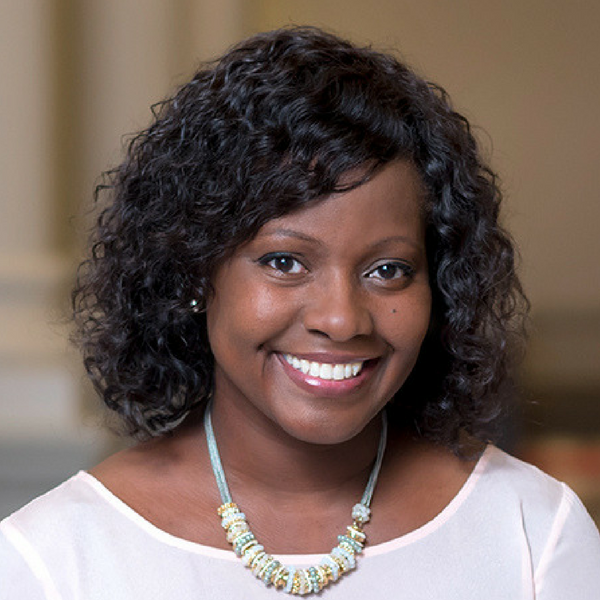 Dora Anim, Chief Operating Officer, will oversee GCF's community impact, marketing and communications and organizational development, centering her leadership around building GCF's capacity to create greater impact.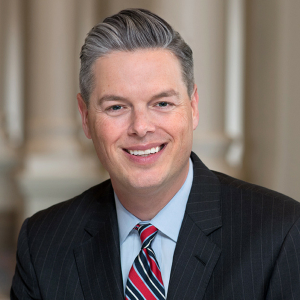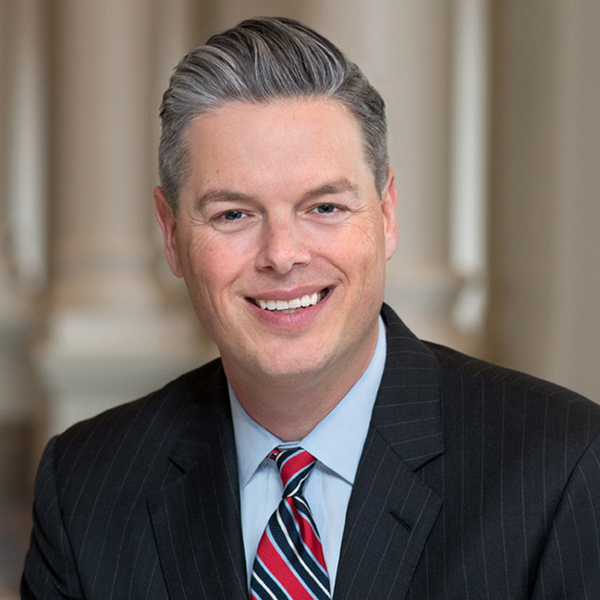 Phillip Lanham, Chief Philanthropy Officer, will lead the development of innovative opportunities for generous individuals, companies, professional advisors and philanthropic institutions to advance their philanthropy through GCF.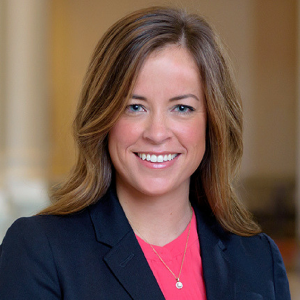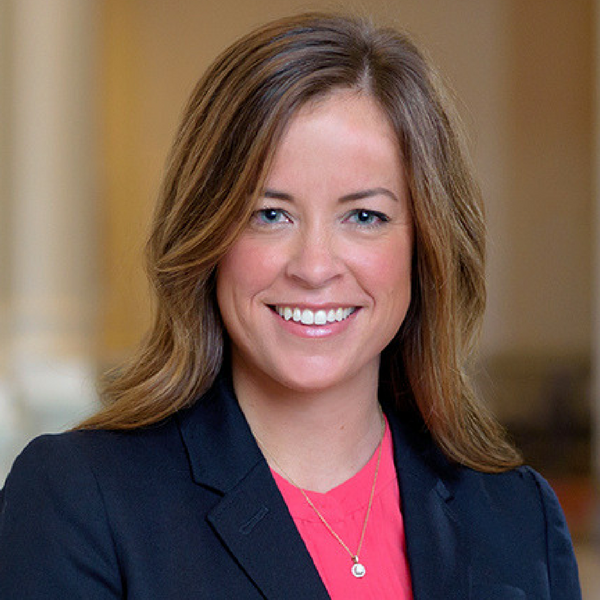 Colleen McCarthy Blair has been promoted to Senior Director, Donor Services. She will oversee inclusive giving efforts, optimizing opportunities to partner for impact and ensuring exceptional experience for our donors.
Rickell Howard Smith has been promoted to Senior Director, Community Strategies. She will oversee GCF's grantmaking strategy and community leadership activities to advance our focus around racial equity.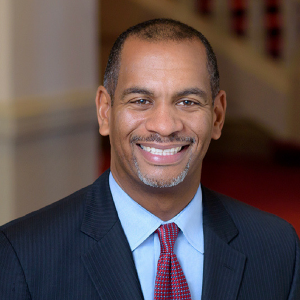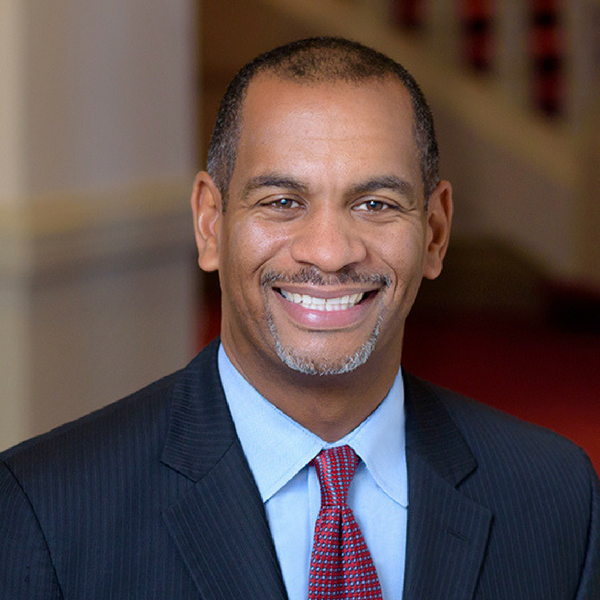 Michael A. Coffey has been promoted to Senior Program Officer. He will be responsible for implementing grantmaking priorities, leading community education and building relationships with community partners.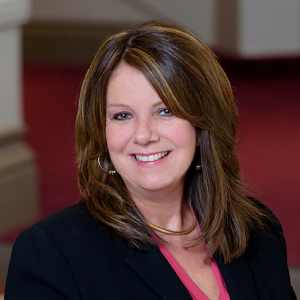 Shelly Espich has been promoted to Director, Technology. She will be responsible for developing and executing our short and long-term technology strategy while overseeing day to day technology administration.
All promotions and role expansions are effective immediately.