Meet Our 2020 Governing Board Chair, New Members
April 17, 2020
Greater Cincinnati Foundation's (GCF) Governing Board provides a diverse community perspective critical to guiding our mission of making our region more equitable for everyone. We appreciate the insights, experience and dedication of all of our board members. Meet GCF's 2020 Governing Board Chair and new members: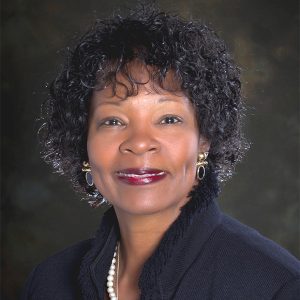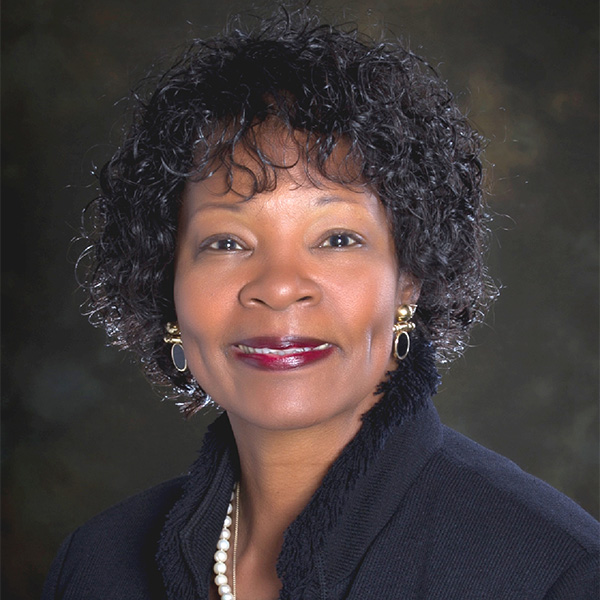 Delores Hargrove-Young, GCF's newest – and first African-American female – Governing Board Chair, is a distinguished community leader with deep ties throughout our region. In recognition of her regional influence, she was recently named to RESTART, the task force launched by the Cincinnati USA Regional Chamber, the Cincinnati Business Committee and the Cincinnati Regional Business Committee to guide the business community's work in response to COVID-19.
Hargrove-Young serves as Vice Chair of the Board of the d.e. Foxx group of companies, including XLC Services, Versatex and FX Facility Group (Foxx Construction). She has served on the boards of a wide range of Greater Cincinnati organizations, including the American Red Cross, ArtsWave, Cincinnati Symphony Orchestra, Cincinnati USA Regional Chamber, Cincinnati USA Convention and Visitors Bureau, United Way of Greater Cincinnati, Urban League of Greater Southwest Ohio and the YWCA of Greater Cincinnati.
Her honors include: The Metropolitan Club's 2019 Metropolitan Award; Girl Scouts of Western Ohio 2015 Women of Distinction Award; Medical Mutual Pillar Award 2015 Nonprofit Board Executive of the Year (American Red Cross Cincinnati Area Chapter); and YWCA of Greater Cincinnati 2003 Career Woman of Achievement.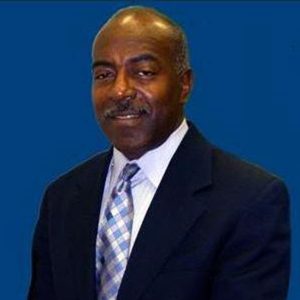 Ernest F. McAdams, Jr. Esq., a graduate of the Northern Kentucky University Chase College of Law, served as a public defender and prosecutor for the City of Cincinnati, heading the Office of Municipal Investigations (now The Citizens Complaint Authority). He became the City Prosecutor in 2001 and retired as the Deputy Solicitor in 2011. He has served as President of the Black Lawyers Association, Chair of the Cincinnati Bar Association's (CBA) Young Lawyers Section an, member of the Ohio Supreme Court's Racial Fairness Implementation Task Force and is currently a member of the CBA's Grievance Committee and the Senior Lawyers Section Steering Committee.
Additionally, he has served on the City of Cincinnati Health Department Board and the Cincinnati Zoo Board.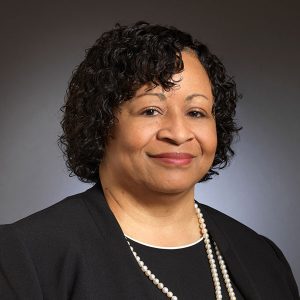 Barbara A. Turner, CRCP, is President and Chief Operating Officer of Ohio National Financial Services (ONFS), the 11th president and first woman and person of color to hold this position. Previously, she served as the President and Chief Executive Officer of the O.N. Equity Sales Company, ONFS's retail broker dealer; and O.N. Investment Management Company, ONFS's retail investment advisory firm. Turner, who has 39 years of experience in the financial services industry, joined ONFS in 1997. An industry and community leader, she currently serves on the boards of Advocates for Youth Education; Cincinnati Playhouse in the Park; Cincinnati State Technical & Community College; Cincinnati Women's Executive Forum; LL Global, Inc.; United Way of Greater Cincinnati; and Women's Fund of Greater Cincinnati Foundation. Additionally, Turner is a member of the Cincinnati Regional Business Committee and Executive Leadership Council.
A Cincinnati native, her honors include 2019 Cincinnati Business Courier Women Who Mean Business Award, 2019 Make a Wish Foundation Women Inspiring Strength & Hope (W.I.S.H.), 2019 Linkage Women in Leadership Executive Impact Award, 2019 Cincinnati USA Regional Chamber Making Black History Award, 2009 Top 50 Women in Wealth Management (Wealth Manager Magazine) and 2006 YWCA of Greater Cincinnati Career Woman of Achievement.