Meet Our New Staff Members
December 1, 2020
What is the one thing about working at GCF that excites you the most?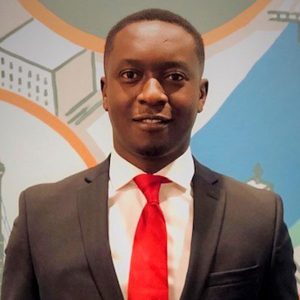 Demy Adewusi, Financial Analyst
The one thing that excites me the most about working for Greater Cincinnati Foundation is the ultimate sense of purpose derived from being a part of a team dedicated to serving the community and knowing that my contribution makes a difference.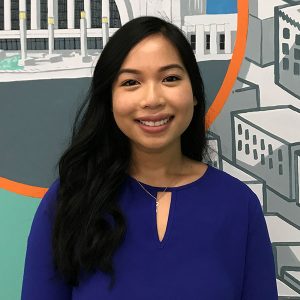 Krischa Barangan, Marketing Associate
I am excited about having an opportunity to work on projects that are innovative and fulfilling — even if I'm working on a small project, it has the potential to have a big impact! I am glad to be part of a team that makes a collaborative effort to fuel the change within this region.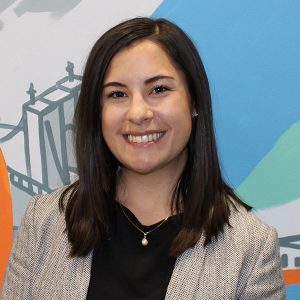 Shelby Graham, Community Strategies Coordinator
I'm excited about the opportunity to play a part in making such a positive impact in the community and touching the lives of many.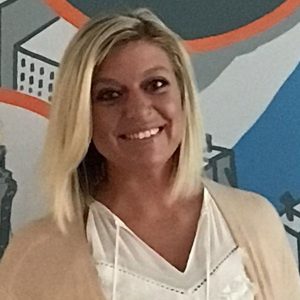 Lesslie Masters, Office Administrator
It is hard to narrow down to one when there are so many things that excite me about working at Greater Cincinnati Foundation. A personal value I live by is to "be the change you wish to see in the world." I am most proud to be part of a team where we have the ears to hear the Cincinnati community and the courage to be the change we wish to see.
Previn Ricks, IT Administrator
The culture and where we are headed as an organization. I feel our organization is making changes; not only will they help GCF internally, but the community and companies around us. From our REM mission to our leading technology and how we continue to make it better each day – being a part of that is what excites me the most.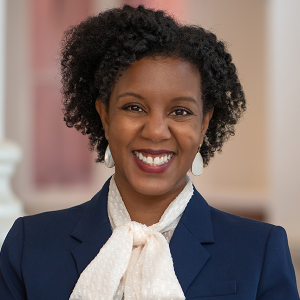 Leslie Stevenson, Project Coordinator for ASAP Norwood (managed by the HealthPath Foundation)
GCF is facilitating community level change through many modes of impact and that is exciting to me. In my role on the HealthPath Foundation of Ohio team, we are connecting people in Norwood to their passion for developing healthy youth by managing a substance abuse prevention coalition. Our collaboration as a funder makes it possible for residents to co-lead strategic efforts and create sustainable positive change with their neighbors.
Welcome, Demy, Krischa, Shelby, Lesslie, Previn and Leslie! We are so happy you're here!