GCF Welcomes Three New Governing Board Members
March 28, 2023
In 2022, we welcomed three new Governing Board members, Keith Dailey, Nirvani Head and Jen Stein, who all provide unique perspectives critical to guiding our mission of making the region a more vibrant and equitable place for all.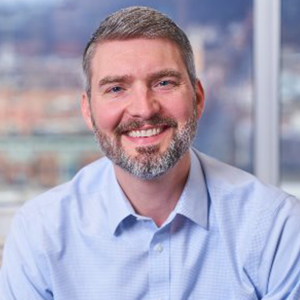 Keith Dailey, group vice president of corporate affairs for The Kroger Co., serves as chief communications officer and chief sustainability officer. He also serves as President of The Kroger Co. Foundation and as a director of The Kroger Co. Zero Hunger | Zero Waste Foundation, a new public charity. Prior to joining Kroger, he worked on political campaigns and served as director of communications in the Ohio Governor's Office. Keith serves on the boards of FMI –Food Industry Association Foundation, Cincinnati Chamber of Commerce, and the Cincinnati Regional Business Committee.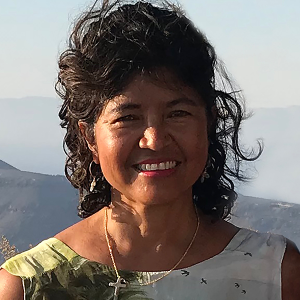 Nirvani Head worked as a corporate loan officer for Chemical Bank in New York City and then as an assistant vice principal for Bank of New York in their Acquisitions office in Chicago. She has co-chaired Books for Lunch for The Seven Hills School, served as the volunteer tutor coordinator for the Academy of World Languages and worked on fundraising events for ProKids. She spent years helping immigrants through the CITA bus program and she sits on the church and community committee for the Indian Hill Church. Nirvani is a board member at Cincinnati Playhouse in the Park and chair of the DEIA committee at the Playhouse and also a board member at IPM Food Pantry where she chairs their capital campaign to build a new home.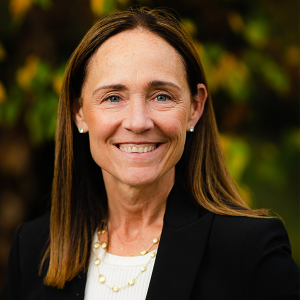 Jen Stein, co-founded Asset Performance Partners, an institutional investment consulting firm, where she advised foundations, endowments and other nonprofit organizations regarding strategic asset allocation, investment manager selection and performance evaluation. Jen is chair-elect of the Board of Trustees of the Mayerson JCC and chairs the JCC's Finance Committee. Jen also chairs the Investment Committees of the Jewish Federation of Cincinnati and Isaac M. Wise Temple and serves on the Investment Committees of the JCC and the Cincinnati Ballet Foundation. Formerly, she chaired and served on the Board of Trustees of The Seven Hills School, steering committee for the JCC's 2022 Strategic Plan, Contemporary Arts Center and Losantiville Country Club.