Greater Cincinnati Foundation Invests in Talent to Advance Racial Equity Mission
February 9, 2021
CINCINNATI (February 9, 2021) – Greater Cincinnati Foundation (GCF) is hiring and promoting leaders to advance its racial equity mission from the inside out. The Foundation recognizes the power of Black professionals and is committed to ensuring that its staff reflects the diversity of the region and can authentically carry out its mission.
GCF's dynamic new leadership selections include the promotion of Michael Coffey as Director of the Racial Justice Fund and the hiring of Donisha Collis and Brittany Corde. Each is a fierce advocate for racial equity and is bringing new ideas to the forefront.
"We've been doing a fair amount of internal work around the language we use, who we invite to be on our staff and board, and the grants that we make," Coffey said. "We are your community foundation. These new positions and leaders reflect a broader shift in the institution around racial justice and equity."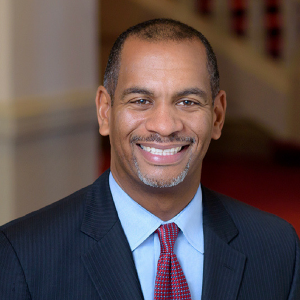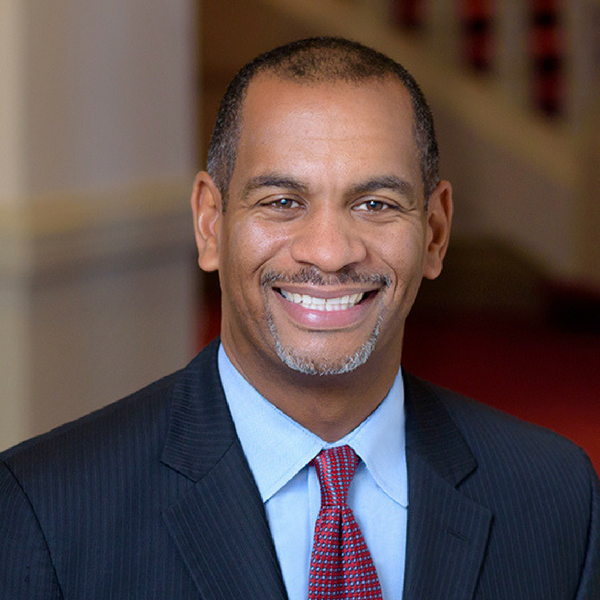 Coffey, a Cincinnati native, started with GCF in 2013 as a Program Officer and became a Senior Program Officer in 2020 before accepting his new role as the Racial Justice Fund Director. GCF's Board of Directors established the Racial Justice Fund in June 2020 with an initial commitment of $5 million over five years. This is the largest grant investment in the history of GCF. Stewardship of the fund demands exceptional leadership.
The goal of the fund is to address the root causes of systemic racism in the region through policy change and advocacy. Coffey says the Fund will continue to grow to further break down silos that exist in the region and to respond to the capacity building needs of our region and its community partners.
"Equity is a journey," Coffey said. "Even though we strive to be a leader, we know that we don't have all the answers and we're humble enough to seek help and we need them. We want to make impactful contributions and actually live our values."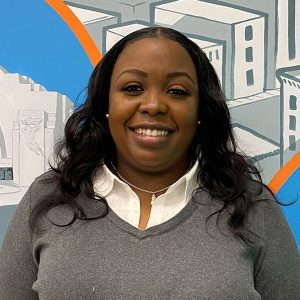 Cincinnati native Donisha Collis joined GCF in January 2021 as the Director of Talent and Culture. Her primary goal is to be a culture champion of GCF's mission and to be an asset and resource to all GCF staff members and to the community.
Prior to GCF, Collis served as the HR Business Partner II with TriHealth for four years. She obtained her Bachelor's Degree in Human Resource Management and Masters' Degree in Business Administration from Northern Kentucky University.
"This is important work the organization is doing," Collis said. "GCF's initiatives affect people's lives. To now be in an organization where our CEO believes in this initiative, talks about it and gives money to these racial equity initiatives definitely attracted me to the position."
Not only is GCF focused on internal growth, but also on strengthening relationships between the Foundation, local nonprofit organizations and community groups.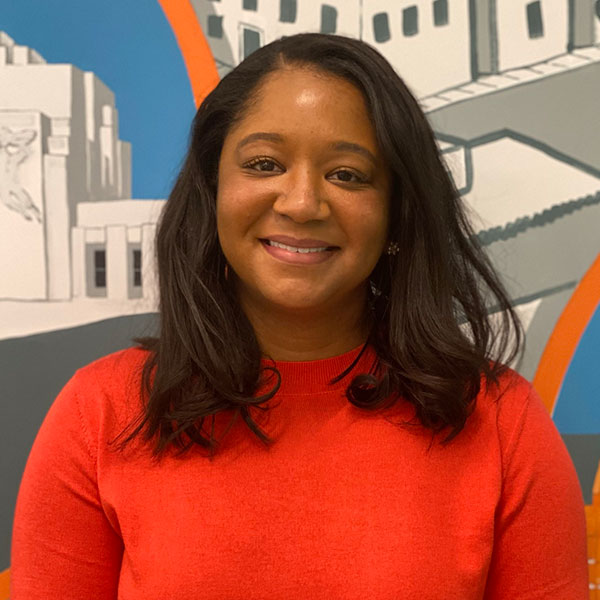 Brittany Corde, the new Director of Community Strategies will play a key role in GCF's racial equity initiatives which include capacity building, affordable housing and economic mobility. She looks forward to building these relationships and reviewing what works and what does not.
"Before GCF, I'd never been in an interview that even addressed diversity and equity," Corde said. "It is exciting to work with good people who believe the same thing that you do. You don't have to tip toe around these issues. You can talk freely and collaborate."
Prior to joining the GCF team, the Kentucky native served as the Director of Workforce Solutions at Maysville Community and Technical College and was the Coordinator of Career Services at Gateway Community and Technical College.
Investing in new leadership advances GCF's overall mission of an equitable future for everyone. Each position allows us to think of news way to encourage racial equity in the Greater Cincinnati community and spark vital conversations around racial justice. GCF plans to continue expanding its internal capacity to bring new insights and activate change.
###
About Greater Cincinnati Foundation
As the region's leading community foundation, Greater Cincinnati Foundation (GCF) connects people with purpose in an eight-county region in Ohio, Kentucky and Indiana. GCF is leading the charge toward a more vibrant Greater Cincinnati for everyone — now, and for generations to come.